Welcome to a new year in Chestnut! We hope you enjoy looking at our class page and all of the fun things we have been up to!
Year 2
Mr Hodgson - Class Teacher
Mrs Otwinowska - Intervention Teacher
Miss Taplin - Teaching Assistant
Welcome to Chestnut class!
In Chestnut Class we have Mr Hodgson, Mrs Otwinowska and Miss Taplin! We hope you enjoy looking at our class page and seeing all of the fun things we do in school!
Some general reminders:
Homework - will be given every Friday, alternating weekly between Literacy and Numeracy. Please can homework be returned on a Monday.
Reading Books - Each child will be heard in school at least 3 times per week. Reading books will be sent home every night. Please try and hear your child read as often as possible and sign the reading record.
PE - is on a Friday afternoon, please ensure that your child brings their PE kit with them.
Spellings - spellings will be sent home on a Friday to be learnt in preparation for a test the following Wednesday.
Here are some useful links to websites for your children:
www.topmarks.co.uk - Various interactive maths and literacy games in the Key Stage One Section.
http://resources.woodlands-junior.kent.sch.uk/ - Different games and resources for all ages
https://www.activelearnprimary.co.uk/login?v=pupil&c=0 - Bugclub - your child's log in details can be found at the front of their reading record.
www.mathletics.co.uk - Children can log in to play a huge range of maths games. Your child's log in details can be found at the front of their reading record.
Roald Dahl
In Year 2 this year we have studied many different Roald Dahl stories. All of the stories are amazing but which is your favourite?
Reading Champion
During Spring B we introduced a new reading challenge. Every time a child in Chestnut reads at homes they get a point. This can be reading with an adult who then signs the reading record or reading independently and writing a sentence about what you have read. The league table is updated weekly and can be seen displayed on the classroom window. Below are the top 6 readers from Summer A. Well done Tyler!
Mathletics Champion
Your target is to get 500 points every week on Mathletics! Can you achieve this? Look at last half terms leader board! Who can better their score this half term?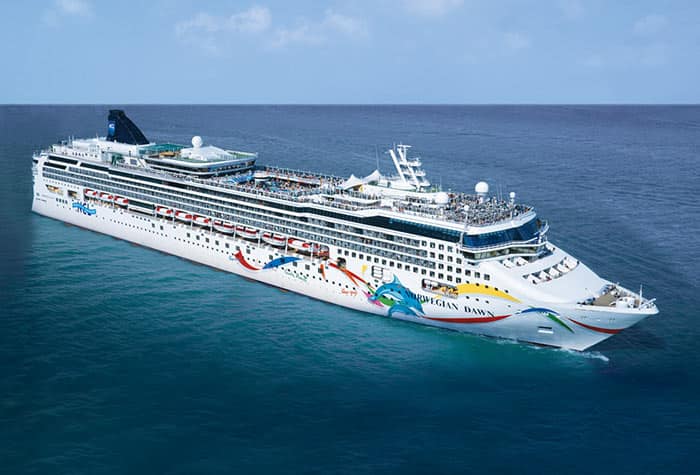 Our topic this half term is Journeys! We will be looking at the different ways people travel and how transport has changed over time. We will begin by looking at space travel and the race to space. What can you find out and share in class?
In Literacy we will be studying The Twits after Easter. We were lucky enough to have a trip to The Northern Stage in Newcastle to see the show. The Twits were truly disgusting! Keep checking this page for activities for terrible twits!
Roald Dahl
In Year 2 our class author is the amazing Roald Dahl. Over the course of the year we look at a range of wonderful books such as Charlie and the Chocolate Factory, The Twits, James and the Giant Peach and also Georges Marvellous Medicine. We have studied Charlie and the Chocolate Factory recently and here is a sample of some of the amazing work produced:
Weather Experts!
Our current topic is Weather Experts! During half term the children were given an open ended homework task where they could choose to do anything they like linked to weather! Some of the work produced was fantastic!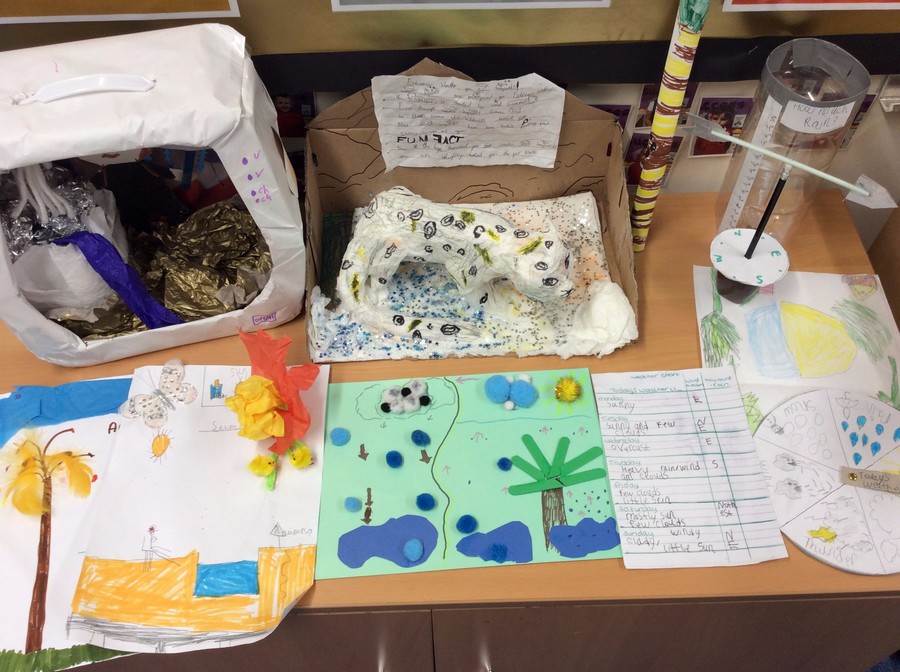 World Book Day March 2nd 2017
We had a fantastic world book day on March 2nd. In school we had a sponsored reading challenge and each class took part in a reading challenge with different teachers. Have a look at what we got up to...
Famous for more than five minutes!
Our topic during Spring A was really exciting and interesting. We learnt about a range of explorers and inventors such as Christopher Columbus, Alexander Graham Bell and Thomas Edison. We went on an exploration around school and even made our own inventions!
This half term we have been learning about Oceans and Seas. To get a first hand look at a variety of sea life we visited the Blue Reef Aquarium at Tynemouth.
Snowdogs
As part of the Snowdog trail this Autumn we visited our very own Parrot Pup at the Sage! Everybody in school helped to create our wonderful dog!
How many Snowdogs have you visited?