Welcome to Year 3 Maple Class!
Year 3
Class Teacher: Mr K. Hodgson
Teaching Assistant: Mrs D. Huggins
Intervention Teachers: Mr S. Todd and Mr J. Carey
Homework reminder:
In Year 3, children will be given one piece of literacy and one piece of maths homework per week along with a list of spellings to practice.
Homework will be given every Friday to be completed by the following Wednesday. Spelling tests will be on the following Friday. In addition to this homework, children are expected to read their home reading book every night.
Thank you for your support!
Here are some useful links to websites for your children:
www.topmarks.co.uk - Various interactive maths and literacy games in the Key Stage One Section.
http://resources.woodlands-junior.kent.sch.uk/ - Different games and resources for all ages
https://www.activelearnprimary.co.uk/login?v=pupil&c=0 - Bugclub - your child's log in details can be found at the front of their reading record.
www.mathletics.co.uk - Children can log in to play a huge range of maths games. Your child's log in details can be found at the front of their reading record.
https://ttrockstars.com/ - Children can log in and practise their set times tables.
www.bbc.co.uk/bitesize/ks2 - BBC Bitesize is great for all areas of the curriculum.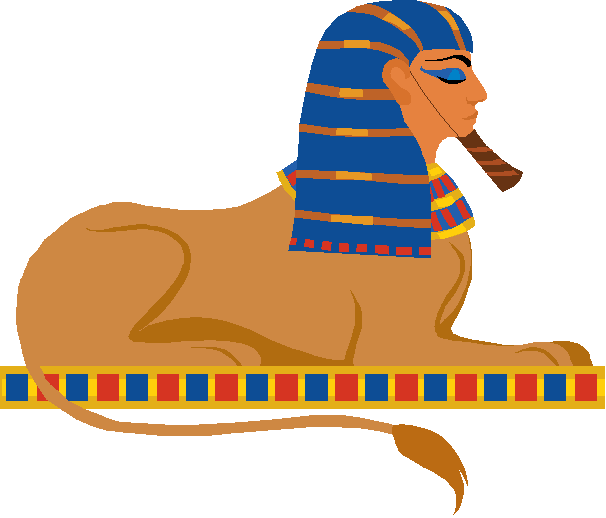 The Ancient Egyptians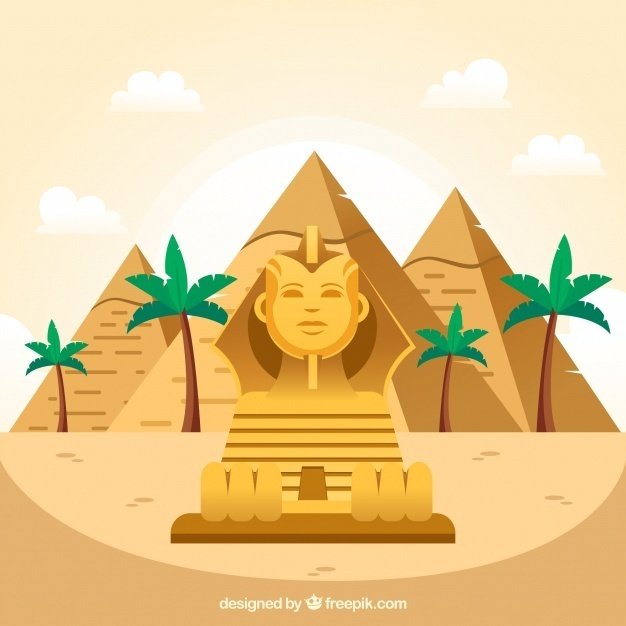 Our new topic is The Ancient Egyptians!
We will be learning about this amazing civilization and comparing it to Britain at the same point in history.
Please read our knowledge organiser for more information :)
A big THANK YOU to all the parents and carers who came along to our Christmas Crafts afternoon. We made reindeer Christmas cards and silly elves (with our photos for the head!). Everyone had a jolly festive time!
We love our science lessons. This term we are learning about forces so we made parachutes to test air resistance. We also tested the effect of magnets using different barriers such as water and paper.
In music we have been learning to play the recorder with Mrs Kendrick. Watch our progress after just six weeks! Fantastic!
Spooky Maths!
We have used our knowledge of addition and multiplication to create a witches' brew with a total power rating of 100!
Times Tables
This year in Year 3 we have introduced times tables books to accompany TT Rockstars. The books is ideal to quickly practise a times table every night. We will have a times table test every Friday morning. Once 3 full marks have been achieved on a focused time table, a new table will be set.
Dylan, Ria and Fatima now know all of their tables from 1 to 12! Who can join them?
300,000 words........ UNBELIEVABLE!
After just 7 weeks in Year 3, Tami has already read over 300,000 words and completed 25 quizzes on Accelerated Reader. Of course she has passed all 25, with 97% of questions answered correctly. Amazing Tami!
Mountains, Rivers and Coasts
We have been learning all about mountains, rivers and coasts. Some of the fantastic work produced can now be seen below.
In Year 3, we love learning French every Monday afternoon with Mr Todd. We have been learning how to greet and introduce ourselves and also how to discuss family members.
We love to read!! Here we are sharing our new class text
'The Sand Wizards'.
Previous Class 2018-2019
Summer Term 2
4/6/19 - Science Investigation!!!
We began our last half term with an eggcellent science experiment. We all became eggperts in parachute making. Next week we are going to find out more about Air Resistance. Check out the pictures below.....
Summer Term 1
This term our topic is Romans! We completed Holiday Research Homework over Easter on our new topic. It was absolutely outstanding!!! We are going to put all of the homework on display in the classroom as it is so impressive.
So far this term we have had a golf day experience (30.4.19) and it was great fun! Coming up
next week....we are going on a Orienteering Competition at Lord Lawson School (8.5.19).
We showed off our putting and chipping skills!
World Book Day!
Thank you to all our wonderful parents and carers for the amazing turn out at our Christmas crafts session. We made lollipop stick trees, sparkly baubles and christmas cards! It was fantastic but the mess was crazy!
NutriTroops
Year 3 have been exercising with NutriTroops and learning how to eat healthy!
Barvember
Last week, in a Maths we worked in partners and groups to do bar modelling. These are representations to help us solve the problem and to figure out what calculation to use!! Check out our pictures.....
Year 3's class author this year is Anne Fine.
Please take part in our poll and let us know which of her books is your favourite!