Welcome to Year 3 Maple Class!
30.3.20
Hello Year 3,
I have added some new activities to Share Point.
You have 3 activities linked to our new topic, Rainforests.
There are also 3 activities linked to The Day the Crayons Quit for Literacy. ( https://www.youtube.com/watch?v=ZttMDho5HMw )
For maths, I would like you to continue completing the tasks at www.Iseemaths.com after watching the video lessons.
I hope you have a good week.
Remember to stay at home and save lives.
Take care,
Mr Hodgson
Audible by Amazon
Did you know that you can listen to all books via Amazon's Audible currently? There are thousands to choose from!
28.3.20
The girls have won! Well done Year 3 Girls, you beat the boys in the TT Rockstars battle!
Next week, we are battling against Year 4!
We can beat them Year 3, but I need you all to be playing!
27.3.20
Hello everyone,
How has your first week of working at home been? I hope you have been able to complete the tasks in your work packs.
I am adding work everyday onto SharePoint on Office365.
For maths, please complete the I See Maths daily lessons - they are excellent and you only need a piece of paper and a pencil.
Next week, we will start looking at our new topic - The Rainforest.
The girls v boys battle on TT Rockstars is nearly up - I will announce the winner later today!
On Mathletics, I have assigned you all a unit of work on fractions and on time. Please complete this before next Friday.
Thanks,
Mr Hodgson
Home-schooling
Some suggestions to support home schooling your children:
The Body Coach - work out together at 9AM with live PE lessons. A great way to start the day!
9.30 - 10.00 Daily Reading - Perfect to relax after some PE. Remember, everyone has at least 50 books to read on Bug Club.
10.00 - 10.30 Daily Literacy - complete a task in your workbook.
11.00 - 11.45 Daily Maths - complete a task in your workbook. Log onto TT Rockstars or Mathletics.
For daily video lessons go to www.Iseemaths.com
Gareth Matcalfe will talk through an activity each day and provide a task to go with it. All you need to do is watch the video and complete the task on some paper. No other resources are needed. He also provides the answers so you can self mark. Keep your work in your folder. Give it a try, it is brilliant!
If you would like to try something different then why not go to www.whiterosemaths.com where you can have daily live maths lessons.
If you have any questions please email me at Y3Teacher@Brandlingprimary.org.uk
Please remember to stay safe and keep your distance from others.
Thanks,
Mr Hodgson
Homework reminder:
In Year 3, children will be given one piece of literacy and one piece of maths homework per week along with a list of spellings to practice.
Homework will be given every Friday to be completed by the following Wednesday. Spelling tests will be on the following Friday. In addition to this homework, children are expected to read their home reading book every night.
Thank you for your support!
Here are some useful links to websites for your children:
www.topmarks.co.uk - Various interactive maths and literacy games in the Key Stage One Section.
http://resources.woodlands-junior.kent.sch.uk/ - Different games and resources for all ages
https://www.activelearnprimary.co.uk/login?v=pupil&c=0 - Bugclub - your child's log in details can be found at the front of their reading record.
www.mathletics.co.uk - Children can log in to play a huge range of maths games. Your child's log in details can be found at the front of their reading record.
https://ttrockstars.com/ - Children can log in and practise their set times tables.
www.bbc.co.uk/bitesize/ks2 - BBC Bitesize is great for all areas of the curriculum.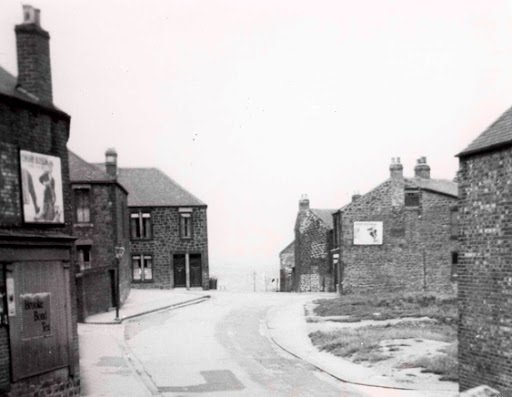 Felling, the UK and Beyond!
We are looking forward to learning more about the local area in our new topic.
We will be researching the history of Felling, the people who live here and how it would have looked 100 years ago.
Please read our knowledge organiser for more information :)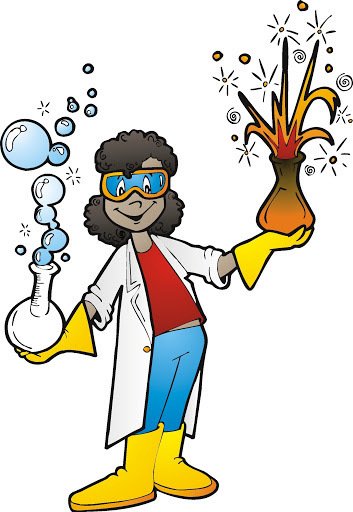 Super Science Day!
Our class were asked to complete a research task during the whole school science afternoon. First, we carried out an experiment to see what would happen when yeast is mixed with sugar and warm water. After completing the test, we used laptops to research the science behind what we had done. It was lots of fun!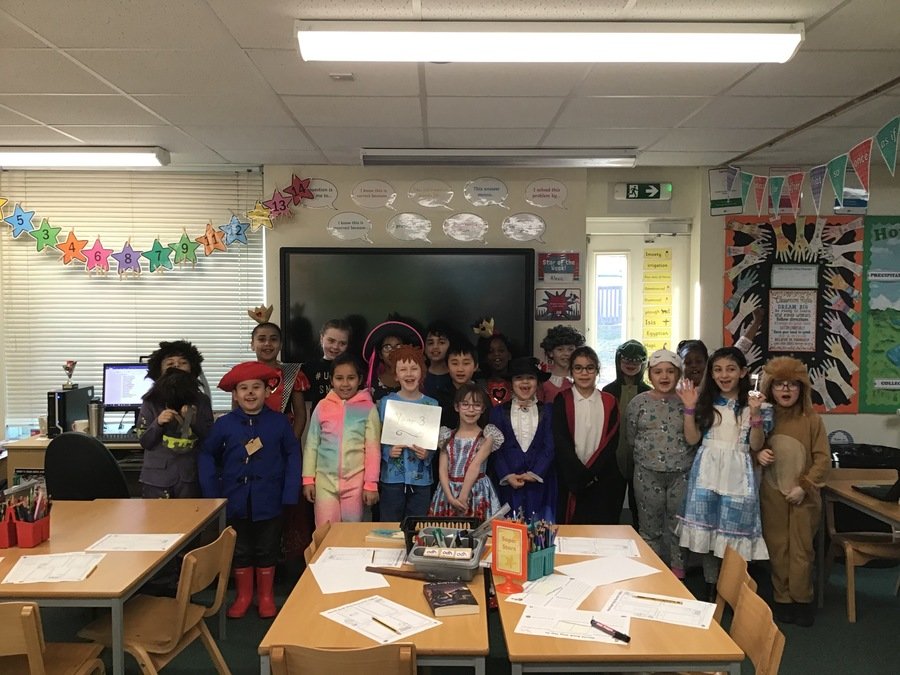 Maps, maps, maps!
In our topic lessons, we have been learning about the local area. Today, we used Ordnance Survey maps to locate 4-figure grid references for many different parts of our community. We found Mr Hodgson's favourite place (St James' Park) and even managed to locate our school!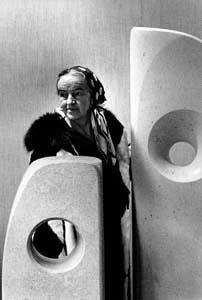 Art Appreciation!
We have been looking at the works of British sculptor Barbara Hepworth and comparing her most famous pieces of art. We thought about what they reminded us of and how they made us feel. In our second lesson, we used sketching techniques to draw our favourite sculpture into our art books. We all had different ideas and suggestions which just goes to show how subjective art can be!
Great North Museum visit
At the end of our topic about the Ancient Egyptians, we visited the Great North Museum to look at their Egyptian exhibit. It was very interesting, especially when we saw the real mummy!!
Cartouche crafts
After our lesson about hieroglyphics, we designed and created our own Egyptian cartouches using card and paper. Egyptian Pharaohs would have worn these around their necks...but theirs were made from gold!
Egyptian Pharaoh Art
We have been creating our own Egyptian head dresses in the style of Ancient Egyptian drawings. Most pictures from that time were drawn in profile (side view) because it was easier to draw one eye rather than two!
Now Press Play!
We found out more about plants by taking part in some role play using our new
Now Press Play resource. We wore headphones and listened to a story about a girl
who wanted to find the best place to plant her seeds.
A big THANK YOU to all the parents and carers who came along to our Christmas Crafts afternoon. We made reindeer Christmas cards and silly elves (with our photos for the head!). Everyone had a jolly festive time!
We love our science lessons. This term we are learning about forces so we made parachutes to test air resistance. We also tested the effect of magnets using different barriers such as water and paper.
In music we have been learning to play the recorder with Mrs Kendrick. Watch our progress after just six weeks! Fantastic!
Spooky Maths!
We have used our knowledge of addition and multiplication to create a witches' brew with a total power rating of 100!
Times Tables
This year in Year 3 we have introduced times tables books to accompany TT Rockstars. The books is ideal to quickly practise a times table every night. We will have a times table test every Friday morning. Once 3 full marks have been achieved on a focused time table, a new table will be set.
Dylan, Ria and Fatima now know all of their tables from 1 to 12! Who can join them?
300,000 words........ UNBELIEVABLE!
After just 7 weeks in Year 3, Tami has already read over 300,000 words and completed 25 quizzes on Accelerated Reader. Of course she has passed all 25, with 97% of questions answered correctly. Amazing Tami!
Mountains, Rivers and Coasts
We have been learning all about mountains, rivers and coasts. Some of the fantastic work produced can now be seen below.
In Year 3, we love learning French every Monday afternoon with Mr Todd. We have been learning how to greet and introduce ourselves and also how to discuss family members.
We love to read!! Here we are sharing our new class text
'The Sand Wizards'.