Welcome to Year 3 Maple Class!
Year 3
Class Teacher: Miss T. Cheetham
Teaching Assistant: Mrs D. Huggins
Apprentice Teaching Assistant: Miss Geoghegan
Intervention Teachers: Mrs McCadden and Mr Carey
Homework reminder:
In Year 3, children will be given one piece of literacy and one piece of maths homework per week along with a list of spellings to practice.
Homework will be given every Friday to be completed by the following Wednesday. Spelling tests will be on the following Friday. In addition to this homework, children are expected to read their home reading book every night.
Thank you for your support!
Summer Term 2
4/6/19 - Science Investigation!!!
We began our last half term with an eggcellent science experiment. We all became eggperts in parachute making. Next week we are going to find out more about Air Resistance. Check out the pictures below.....
Summer Term 1
This term our topic is Romans! We completed Holiday Research Homework over Easter on our new topic. It was absolutely outstanding!!! We are going to put all of the homework on display in the classroom as it is so impressive.
So far this term we have had a golf day experience (30.4.19) and it was great fun! Coming up
next week....we are going on a Orienteering Competition at Lord Lawson School (8.5.19).
We showed off our putting and chipping skills!
World Book Day!
Thank you to all our wonderful parents and carers for the amazing turn out at our Christmas crafts session. We made lollipop stick trees, sparkly baubles and christmas cards! It was fantastic but the mess was crazy!
NutriTroops
Year 3 have been exercising with NutriTroops and learning how to eat healthy!
Barvember
Last week, in a Maths we worked in partners and groups to do bar modelling. These are representations to help us solve the problem and to figure out what calculation to use!! Check out our pictures.....
We are having a focused fortnight on boats!
Linked to STEM (Science, Technology, Engineering and Mathematics)
We are looking forward to our trip to the Discovery Musuem next Monday 10th September!
PORTUGAL
We have started our World Cup Fortnight! It has been a brilliant two days back at school so far. The holiday homework is outstanding, everybody has put in a massive effort. Well Done Year 3!
Today, we have had our first ever Portuguese lesson with Delaney's Mam. It was awesome! Thank you for coming into our school and teaching us how to speak your language!
We have another exciting surprise for next week....!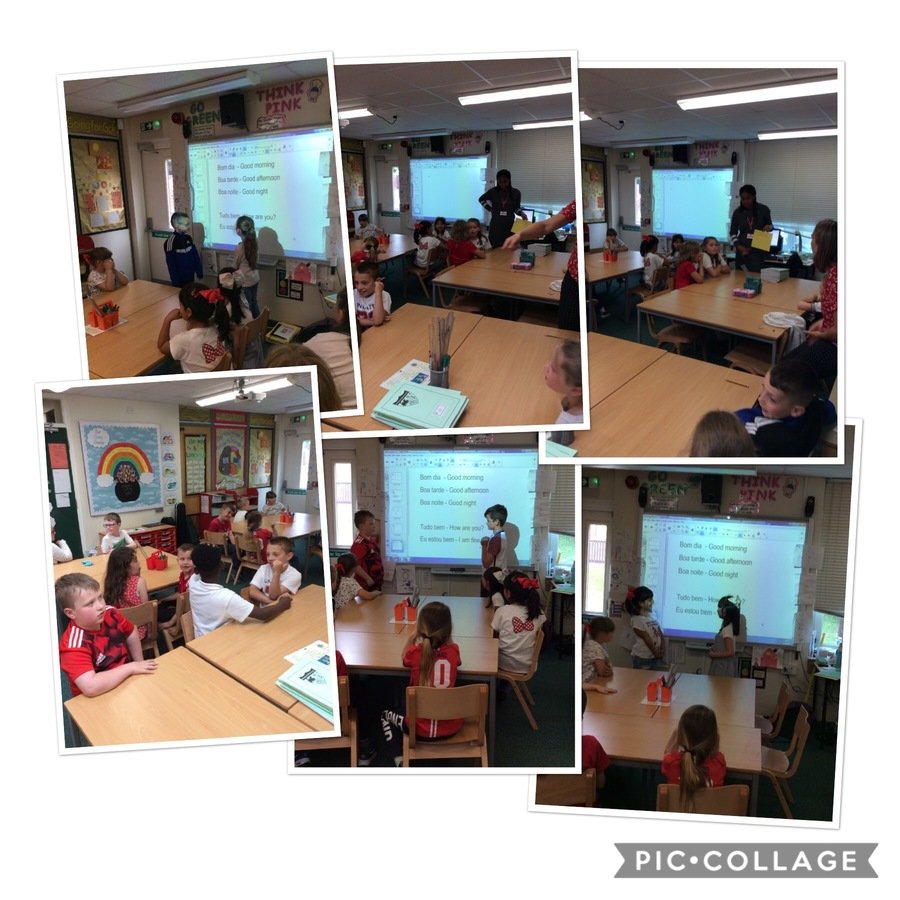 The Rainforest
Our topic this term is Rainforests! We will be looking into the Amazon Rainforest, its trees, animals and climate.
In science, we are looking into plants. So far we have labelled different parts of a plant and found out what a living thing needs to grow.
1/5/18 - Today we planted cress seeds and have placed them into different locations to find out which one grows best.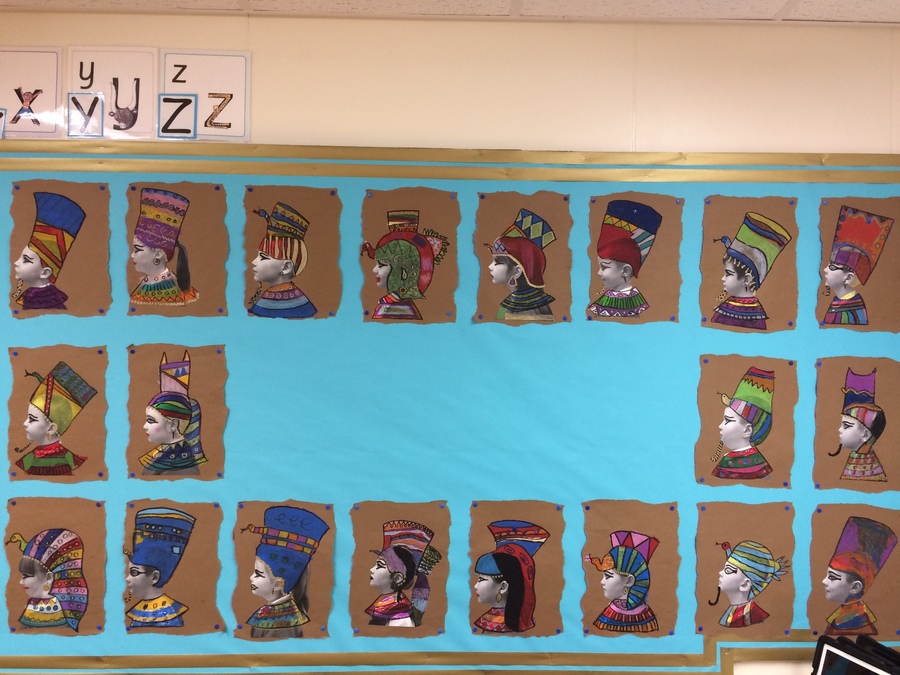 Music lessons
Year 3 have been learning to play the recorder with Mrs Kendrick and they have enjoyed it so much!! They're progress on the recorder has been awesome! (December 2017)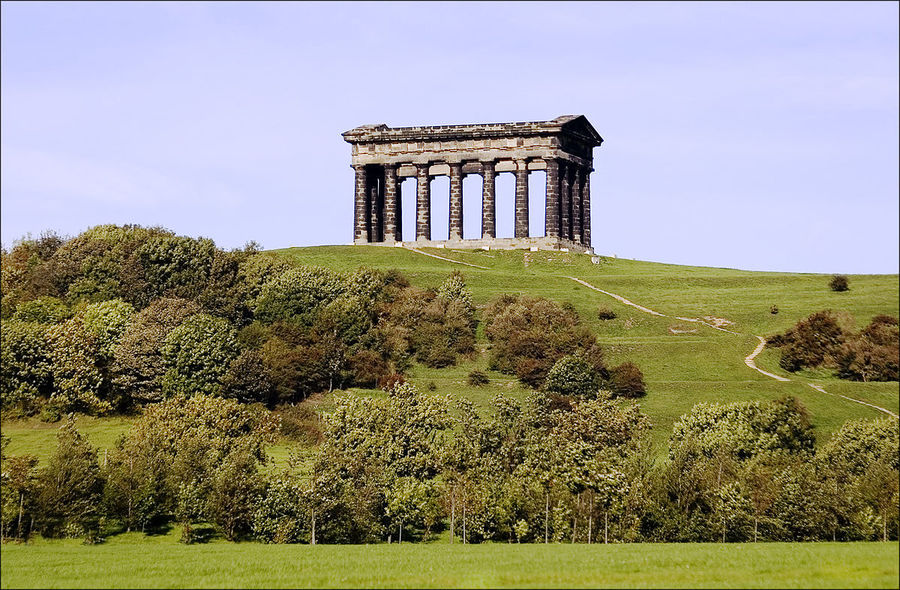 Welcome back everybody! We are going to have a fantastic year and we can't wait!
For the first two weeks we will be taking part in a whole school history fortnight, where each class studies an area of north-east history and our area is Sunderland!
We will be finding out how it became a city, looking at local landmarks and visiting Penshaw monument to discover more about The Lambton Worm. Keep a look out here, and on Twitter, to follow our adventures!
Penshaw Monument
Today we went to Sunderland to visit Penshaw Monument. We hiked to the top of the hill and spent some time looking around and sketching the landscape. After lunch we went to Herrington Park and took part in a nature trail. We had such a fun day! (September 2017)
Information from 2016-2017 class:
Orienteering!
Our class visited Lord Lawson School to compete against other schools in an orienteering competition. We had to work in two teams to complete mini challenges and find all the markers on an orienteering challenge...and both of our teams won a medal!
Miss Cheetham's team won silver and Mrs Huggins' team won bronze! We were awesome!
Pizza Express Visit
On 2nd May, our class visited Pizza Express in Newcastle to find out how pizzas are made.
We found out how all the ingredients were gathered, and where they came from, and we even sampled some different types of toppings like olives and basil. We each made our own individual Margherita pizza to bring back to school with us. It was an awesome day out!
Climbing Centre - 28.2.17
We visited Newcastle Climbing Centre in Byker with year 4 to end our Mighty Mountain topic.
We were all extremely brave and everyone had a try...some even made it to the very top!
Year 3's class author this year is Anne Fine.
Please take part in our poll and let us know which of her books is your favourite!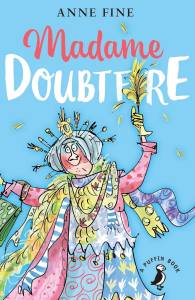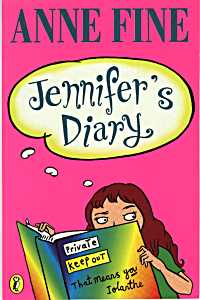 Inter Hockey Final
13.10.16
The Brandling Vikings and The Hockey Champs played in our Year 3 hockey final this week. The Brandling Vikings were victorious with a 3-0 win. The goal scorers were Dominic and Kornel. Well done to the winning team (Shahed, Maciej, Bobbyanne, Dominic and Kornel) and to the runners up (Connor, Kevin, Iliendy and John)
Great North East Day
We enjoyed our music workshop this morning where we learned about famous people from the North East and joined in with local songs.
Beamish October 2016
We had a great day at Beamish where we learnt even more about The Victorians. We had a school lesson by a strict Victorian teacher, explored what it was like in the mine and visited the different shops from The Victorian period.