Pine - Year 1
Class Teacher: Mrs Hill
Intervention Teacher: Mr Tatham
Teaching Assistant: Miss Walton
General notices
Home work will be given out each Friday alternating between Maths and Literacy.
Spellings will also be sent home on a Friday and the children will be tested on the following Wednesday.
PE is on a Wednesday afternoon and we provide shorts and t-shirt. Trainers and outdoor clothing may be required if PE is outdoors.
Home Learning
Hi Year 1, It would be great if you could all send me an email on office 365 so that I know you are all able to access the tasks that I am setting daily.
Also every day Ruth Miskin Training (@RuthMiskinEdu) is offering free phonics sessions on you tube. The phonics lesson are Read Write Inc. and it is the scheme that we follow in school.

It would be great if you could do your daily phonics at home!
https://www.youtube.com/channel/UCo7fbLgY2oA_cFCIg9GdxtQ?reload=9
______________________________________________________________________________________________
Set 1 Speed Sounds at 9.30am and again at 12.30pm
Set 2 Speed Sounds at 10.00am and again at 1.00pm
Set 3 Speed Sounds at 10.30am and again at 1.30pm
_______________________________________________________________________________________________
The films wont be available at any other times.

Mrs Hill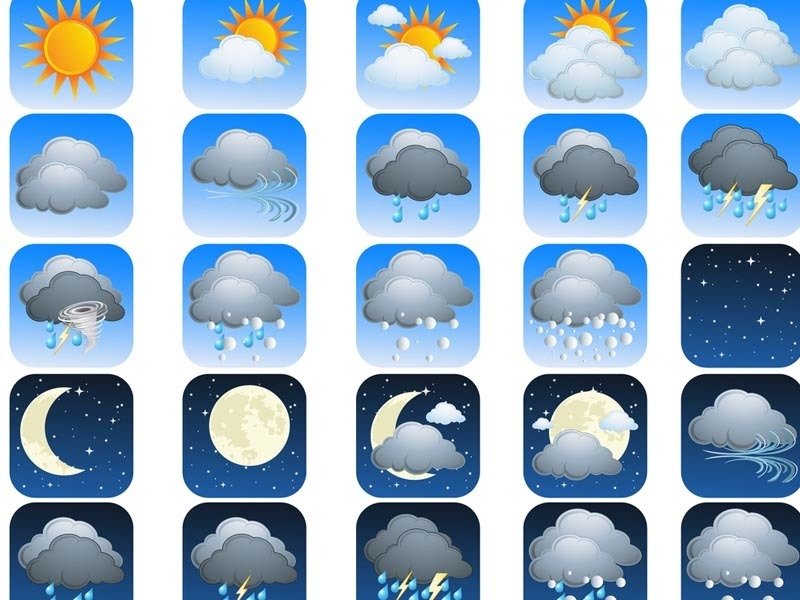 Our topic this term is 'Weather Experts' and we will be finding out more about different types of weather and where it happens in the world.
Please read our knowledge organiser for more information :)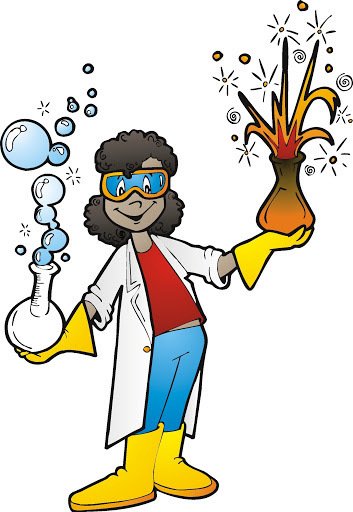 Super Science Day!
Our class took part in a super science afternoon where we were asked to identify and classify different sweets and how they would react if we put them into water. It was so much fun!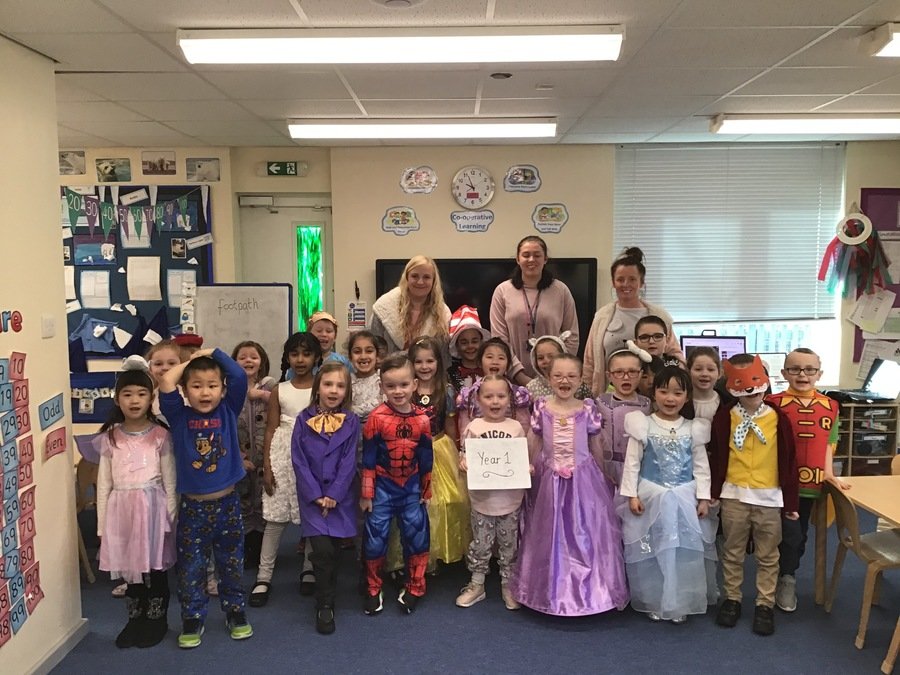 We ARE Weather Experts!
Pretending to be meteorologists, we made observations about the wind using our wind streamers and an anemometer!
Maths
We have been learning how to use scales to weigh in grams. Do you know how many grams are in a kilogram?
Materials Investigation
In our science lessons, we have been investigating the question: 'What is the best material for an umbrella?' We tested a variety of materials for their durability and to see how waterproof they were.
Queen Elizabeth II collages
We made some collages of our current monarch, Queen Elizabeth II, using images from her magnificent reign!
We Love Art!
We have been using our drawing skills to sketch portraits of Queen Elizabeth II (our reigning Queen). Do you like her beautiful crown?
Marvellous Monarchs!
We have been learning more about Queen Elizabeth I in our topic lessons this week so we decided to create a timeline of British monarchs to see where she was compared to other Kings and Queens.
Christmas Craft Afternoon
We had a wonderful time with parents and carers at our Christmas crafts session. Thank you to everyone who could attend: we had so much fun!
Party time!
We had so much fun at our Christmas party! We danced, sang, played party games and had lots of yummy food too!
We even had a very special guest...can you guess who it was?
Beamish Trip
Year 1 had a fantastic time at Beamish Museum visiting Santa! We even got the opportunity to see Santa's reindeers and feed them! It was also a chance for us to recap our topic 'Changes' we covered in Autumn 1 term. We looked at how different it was in the past.
This week we have had great fun recapping key concepts in our geography topic. To do this we used a fun interactive game on the ipads called Kahoot. In our co-operative learning groups we completed a quiz (the children chose their own team names!)
We have been locating the countries in the UK in our topic lessons. Click here to play a fun game that locates the countries and capital cities in the UK!
In our first lesson we looked at a map of the world and located where the UK is. Can you find where the UK is on the map?
We have been using atlases and Digimap for schools to explore the United Kingdom and it's capital cities. Can you locate all four capital cities?
To log in at home click here
Please speak to a member of staff for details.
In our topic lesson, we looked at sources from the past and made comparisons to today! We really enjoyed looking at how technology has developed and comparing TV's, mobile phones and alarm clocks. Did you know that in the past someone had to use a 'knocker' on the window to wake people up?!
In our design technology lessons with Miss Walton we designed, created and evaluated our own model cars. We had great fun and could not wait to take our models home!
Arctic Rising Temperatures
Welcome to year 1! The children have settled in extremely well over the past two weeks and have enjoyed learning about the causes of the rising temperatures in the Arctic in our 'Go Green' fortnight. They completed some excellent projects over the summer holidays. Thank you!