Pine - Year 1
Class Teacher: Mrs Hill
Y1teacher@brandlingprimary.org.uk
Intervention Teacher: Miss Tyers
Teaching Assistant: Miss Walton
General notices
Home work will be given out each Friday alternating between Maths and Literacy.
Spellings will also be sent home on a Friday and the children will be tested on the following Wednesday.
PE is on a Wednesday afternoon and we provide shorts and t-shirt. Trainers and outdoor clothing may be required if PE is outdoors.
10.2.21
What a great half term of home learning year 1! You have all been amazing and hopefully it won't be long until you are back in school with your friends.
In English, we have been reading 'Paper Dolls' by our class author Julia Donaldson. Of course we had to make some paper dolls before we wrote instructions. They were trickier to make than we expected weren't they?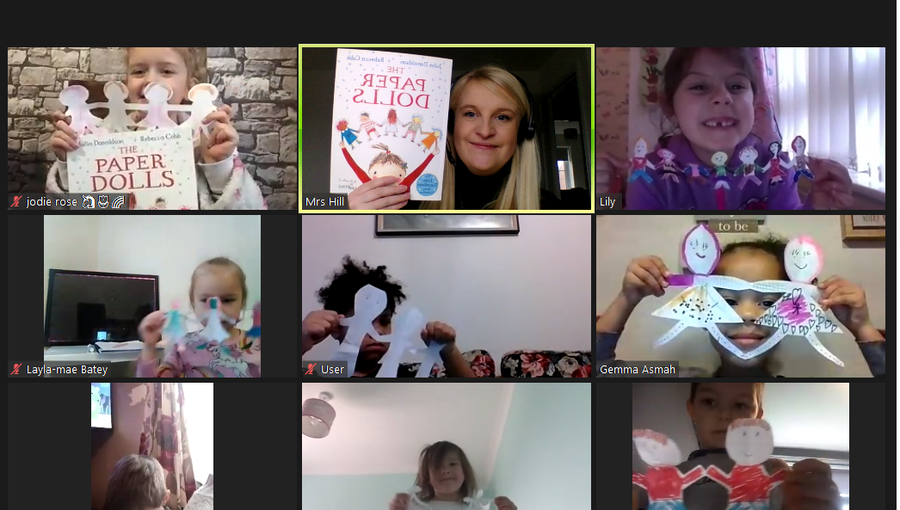 In maths, we have been looking at place value up to 50. We have really enjoyed completing practical activities to understand numbers this week.
We used socks to count in 2s and then wrote sequences counting in 5s in the snow!
29.1.21
Another fantastic two weeks of home learning year 1! I am so proud at how well you are all doing.
In English, we have been reading 'We're going on a Bear Hunt' and had so much fun with our activities. We have acted it out, drawn a map of the journey, wrote descriptions of the bear and finally used the FANTASTIC's to act in role as a character. We have been so busy!
In maths, we have been continuing with our adding and subtracting skills and more recently we have expanded our knowledge of place value up to numbers to 50!
We are also really enjoying our topic 'Famous Monarchs'. We have researched and created fact files on our current Queen and found out lots of interesting facts about her! Did you know she only has one dog now called Candy? (thanks for sharing that with us Kaiden!)
Last Friday, we were very active and went outside for some fresh air for our P.E afternoon.
15.1.21
Well done year 1 for a fantastic start to our online learning. You are all superstars!
In English, we have enjoyed reading our class text 'Mrs Mole, I'm home!' We wrote descriptions of moles as well as retelling the story from Morris Mole's perspective.
In maths, we have been adding and subtracting and applying our knowledge of number bonds to add and subtract bigger numbers. It was tricky but year 1 did not give up!
We also started to explore our new history topic 'Famous for more than 5 minutes – Monarchs and Medics' So far, we have learnt about some of the most famous Monarchs. Can you guess which famous Queen we drew portraits of?
Last Friday, we also took full advantage of the snow and had great fun making snowmen, snow angels and some of us even went sledging!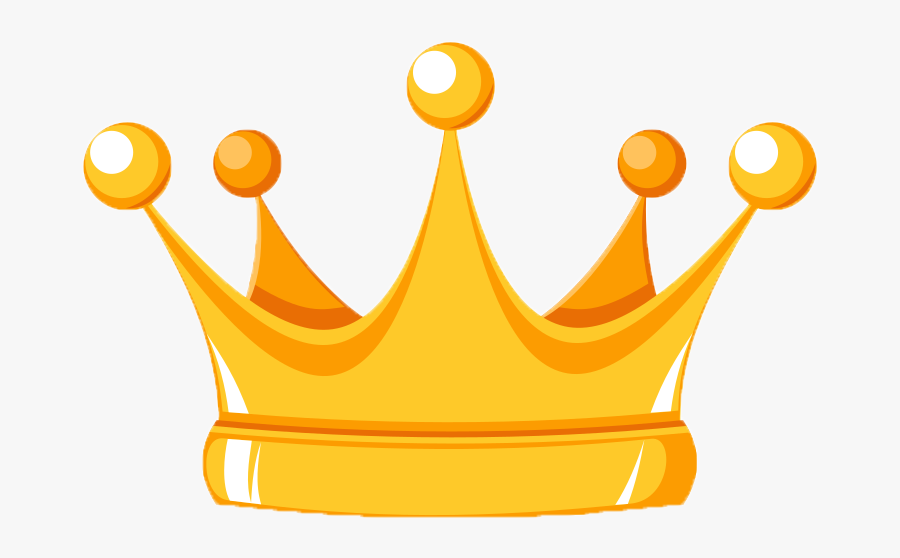 Famous for more than 5 minutes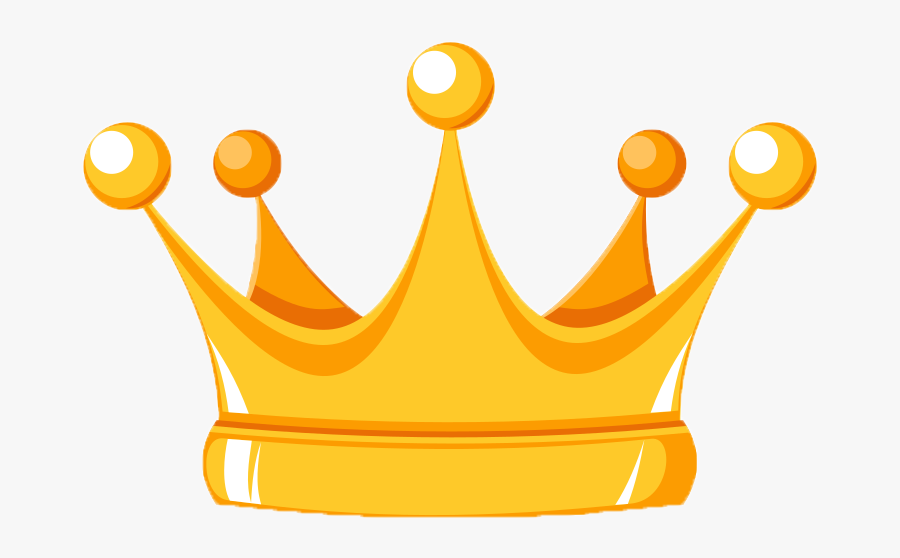 Our topic this Spring term 1 is 'Famous for more than Five Minutes' with a focus on Monarchs and Medics.
Please read our knowledge organiser to find out more!
5th January 2021
Hello year 1,
Welcome to the Spring term. I was looking forward to seeing you all in the new year but do not worry! I will be delivering live lessons from tomorrow so will get to see you all online.
Time Table
Please find the daily timetable below. All follow up activities will be set on Class Dojo and feedback will be given live in the following live session.
9.30- 10.00

Live English lesson

10.00 – 10.45

English follow up activity

Break

11.00- 11.30

Live Maths lesson

11.30-12.15

Maths follow up activity

Lunch

1.30 – 2.00

Live Topic lesson

2.00- 2.45

Topic follow up activity
You will be receiving logins for all our websites that we use on class dojo.
Other websites you may wish you use:
https://www.phonicsplay.co.uk/
https://www.bbc.co.uk/bitesize
If you require paper you can contact the school and we can provide a book for your child to complete written tasks in.
If you wish to contact me this can be done on class dojo or alternatively email me on:
Y1teacher@brandlingprimary.org.uk
Year 1 would like to wish you all a Merry Christmas and a happy New Year!
We also thoroughly enjoyed our Christmas Dinner!
We are Great Britain
Our new topic until Christmas is We Are Great Britain.
Please read our knowledge organiser to find out what we will be doing :)
Year 1's class author is Julia Donaldson and they have been reading her fantastic picture book, Room on the Broom, during their literacy lessons. Then, they did some 'hot-seating' before they completed their writing.
What's your favourite Julia Donaldson book?