Welcome to Chestnut! We hope you enjoy looking at our class page and all of the fun things we do!
Chestnut Class Year 2 (2019-2020)
Miss Cheetham- Class Teacher
Mr Tatham - Intervention Teacher
Ms Taplin - Teaching Assistant
Home Schooling
Remember to use TT Rockstars, Mathletics and Bugclub every day for 20 mins on each one.
My email is Y2teacher@brandlingprimary.org.uk.
Try to log onto Outlook 365 and send me an email to ask for help. I'm working through the parent list ringing to give guidance and help over the phone as it is easier than email.
Most work should be completed on Outlook 365 to type, it saves automatically so don't worry about sending it back. Some work might require using paper or the exercise book you were given. You can email pictures of the work if you can! The workbook sent home is additional work in case of internet issues.
Here are some steps to help edit the document
1. Edit document
2. Edit in broswer
3. Click Convert
4. Click Edit
WE CAN DO THIS YEAR 2! Miss Cheetham x
Well Done to all those children who have completed online tasks and those completing tasks in the hard copy work book.
Both myself and Mr Tatham have been blown away by your resilience, attitude and commitment to home school learning. We know it must be very difficult, we too are finding it hard not seeing you all in class!
Secondly, to parents, who have been thrown into the deep end of becoming 'teachers'...Well Done! We spent years training to becoming teachers and you have managed to do it overnight as well as being a parent! Yes, you might feel like you're not doing a good enough job or that the work might not be perfect but the most important thing to us is that your child is safe and loved! Keep it up! Your child will continue to learn through completing online work and having wonderful discussions with you as their 1:1 teacher.
Remember to take sensible breaks, do an exercise workout (have you tried the Joe Wicks one?), make some cakes (if you can get flour?), do a jigsaw, play in the garden and hopefully the sun will come out again this week!
Speak soon
Miss Cheetham
Week 2 - Homeschooling (posted 31/3/20)
On SharePoint, this week you have the following tasks:
SPaG(Daily)

Literacy (Daily)

Maths (Daily)

Geography (Mon and Tues)

Computing (Wed and Thurs)

RE (Fri)
Welcome to Chestnut class!
In Chestnut Class we have Miss Cheetham, Mr Tatham and Ms Taplin! We hope you enjoy looking at our class page and seeing all of the fun things we do in school!
General reminders:
Homework - will be given every Friday, alternating weekly between Literacy and Numeracy. Please can homework be returned on Wednesday.
Reading Books - Each child will be heard in school at least twice per week. Reading books will be sent home every night. Please try and hear your child every night and sign the reading record.
PE - is on a Wednesday afternoon. A PE kit will be supplied by school but please ensure your child brings trainers/plimsolls to school for PE.
Spellings - spellings will be sent home on a Friday to be learnt in preparation for a test the following Friday.
Here are some useful links to websites for your children:
www.topmarks.co.uk - Various interactive maths and literacy games in the Key Stage One Section.
http://resources.woodlands-junior.kent.sch.uk/ - Different games and resources for all ages
https://www.activelearnprimary.co.uk/login?v=pupil&c=0 - Bugclub - your child's log in details can be found at the front of their reading record.
www.mathletics.co.uk - Children can log in to play a huge range of maths games. Your child's log in details can be found at the front of their reading record.
https://ttrockstars.com/ - Children can log in and practise their set times tables.
xt...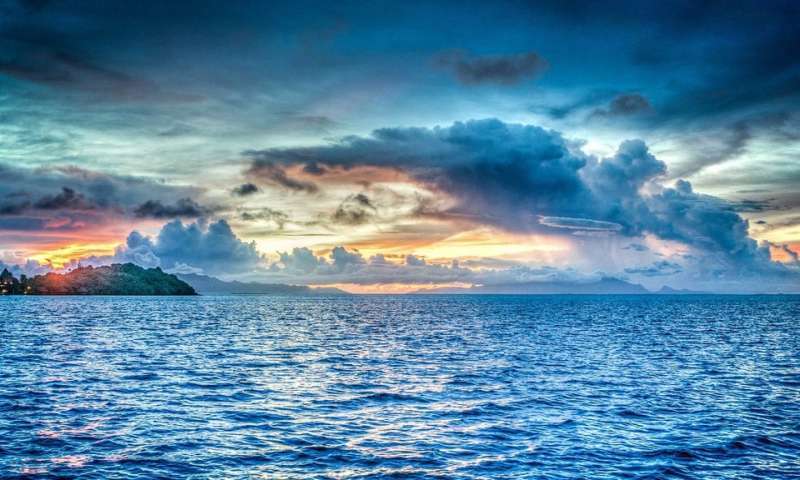 Oceans and Seas
In our new topic, we will be learning about the different oceans and seas around the world and how they differ from each other.
Please read our knowledge organiser for more information :)
Sewing
We have been working with Ms Taplin to sew different sea creatures using a running stitch.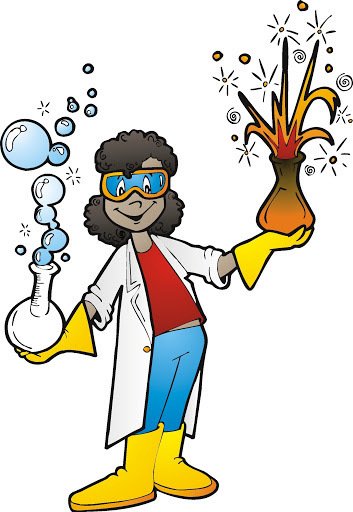 Super Science Day
During our Science afternoon, we carried out a fair test to see how skittles react to different liquids (water, milk, coke, orange juice and oil). We really enjoyed taking part in this experiment!
Roald Dahl is our class author and we have read some of his books in class and on accelerated reader. We compared James and the Giant Peach and The Twits using a Venn Diagram. Please take part in our poll and let us know which Roald Dahl book is your favourite!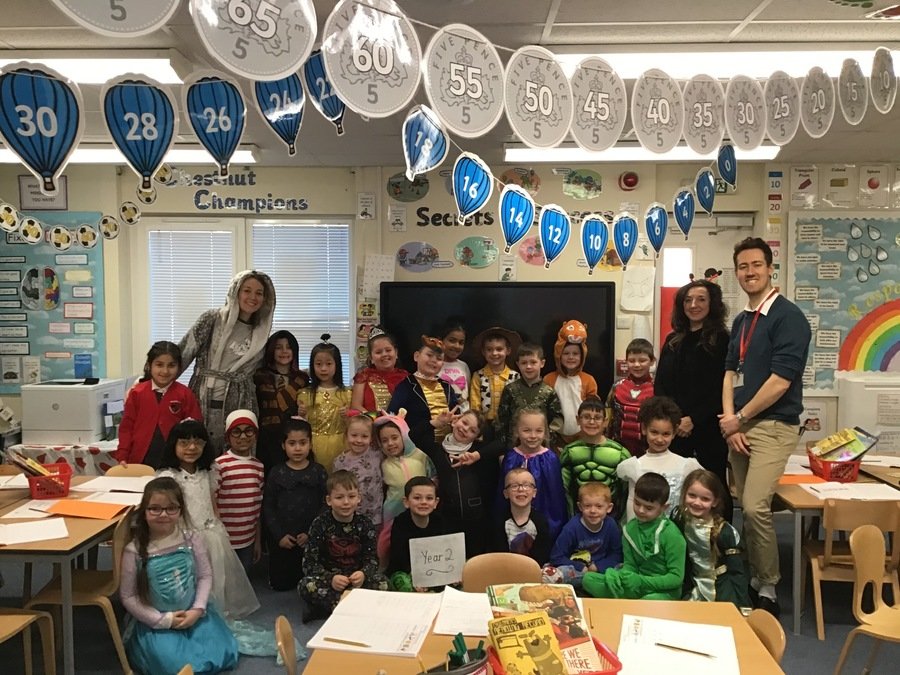 How did the Wright Brothers achieve flight?
In our design technology lessons, we designed and made paper airplanes to see how the Wright Brothers achieved flight....it's not as easy as it looks!
Safer Internet Day
During internet safety week, we thought about all the different ways we use the internet and discussed how we can stay safe online.
Now Press Play
We used Now Press Play to find out more about Neil Armstrong, the famous astronaut. We used the headphones to listen and act out his famous trip to the moon in 1969.
Mathletics
Every day, we try to use Mathletics and TT Rockstars to improve our
mental maths skills!
Investigating Materials
During our science lessons, we have been testing out different types of materials and recording our results in a table.
Glorious Glockenspiels!
We have started our music lessons with Mrs Kendrick this term and we are really excited because we are learning how to play the glockenspiel! It is very tricky but we absolutely love it!
Books, books and more books!
We have been looking at the features of fiction and non-fiction texts in our literacy lessons this week!
Poetry!
We have been writing some amazing poems and riddles in Literacy this week. Take a look at our beautiful work!
Christmas Crafts Afternoon
We had so much fun at our Christmas crafts session yesterday. Thank you to all the parents and carers who came along: we had so much fun with you!
Party time!
We had so much fun at our Christmas party! We danced, sang, played party games and had lots of yummy food too!
We even had a very special guest...can you guess who it was?
Beamish Trip
Year 2 had a fantastic time at Beamish Museum visiting Santa! We even got the opportunity to see Santa's reindeers and feed them! It was also a chance for us to recap our topic 'Changes' we covered in Autumn 1 term. We looked at how different it was in the past.
We love Accelerated Reader!
We invited our parents and carers in to see how we use Accelerated Reader in school. They helped us to quiz on our latest books and we showed them how it works. Thanks everyone!
In maths, we work in cooperative pairs to help achieve our goals.
KS1 Indoor athletics festival
A massive well done to the Year 2 children who represented the school for indoor athletics. The children were amazing athletes and a credit to their school! Great job!
Friday 18th October 2019 - Maths
Cooperative Learning in Maths. Encouraging and helping your partner to succeed!