Hello and welcome to Oak class!
Year 6
Teacher: Miss Parker
Teaching Assistant: Mrs Ashpool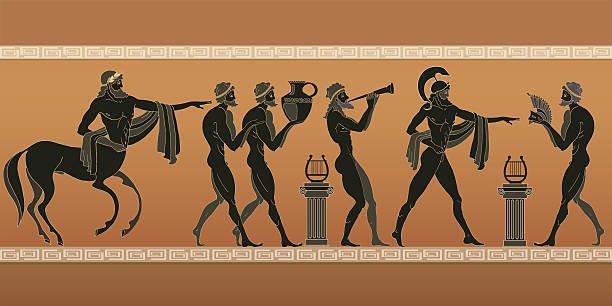 Our new topic for the Spring term is The Greeks!
We will be finding out more about this fascinating civilization and comparing it to Britain at the same point in history.
Please read our knowledge organiser for more information :)
Electricity!
We have been testing and modifying circuits in our science lessons this week!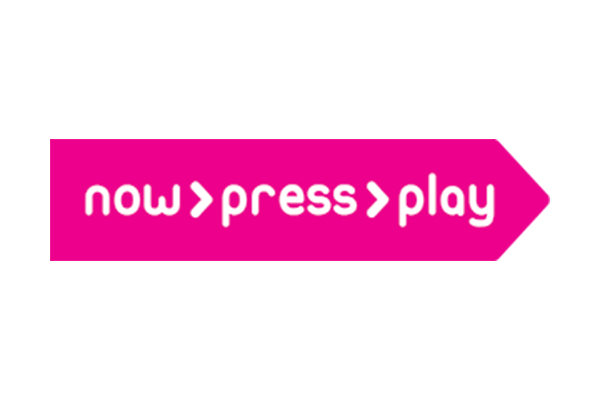 We have been trying out our brand new now>press>play resource. We took part in a PSHE lesson wearing the headphones which gives usa story to follow and act out. It was a fun and exciting way to understand more about mental health and helped us to focus on what was being said ❤️
Party Time!
We had such a good time at our Christmas Party. We danced, sang and played games before scoffing down some delicious food!
A big THANK YOU to all the parents and carers who came along to our Christmas Crafts afternoon. We made Christmas wreaths using tissue paper. The final product looked very effective and everyone had a jolly festive time!
Maths, maths and more maths!
We have been consolidating our knowledge of fractions, decimals and percentages this week using puzzles and other fun activities!
Philosophy
Today we answered the question: 'What is perfect?'. We looked at the affect of social media on society and whether we can always believe what we see online.
We are making some beautiful, traditional Batik art as part of our Africa topic.
This is a delicate and tricky skill to learn and we cant wait to show you the final results!
Barvember Maths!
As part of White Rose's 'Barvember', we have been solving very difficult maths problems using bar models.
Topic overview for Autumn 1: Lights, Camera, Action
Welcome back from your summer break. We hope you have had a lovely time off and the children are ready for the new school year. We have an exciting half term ahead starting with Go Green, the 2 week topic about climate change and the Great Barrier Reef. Keep an eye out for your parent booklet telling you what Year 6 is up to for the rest of the term.
Well, here we are at the end of another fabulous year; as usual there were lots of tears at the Leaver's Assembly (mostly by the staff!) but the children did us proud with their singing. Miss Wotherspoon and Mrs Ashpool will miss them but know they will be moving on to do better things. The Nando's treat was ,as usual, a huge hit and the children enjoyed their last afternoon at Brandling immensely. We will miss you all and don't forget to visit us to let us know how you are all doing.
The end of year performance was 'The Rocky Monster Show and it went really well. We enjoyed ourselves and we hope you did too!
We had a great time at the cinema on Monday 8th of July. We made £185 on our Fiver Challenge so we chose to go and see Toy Story 4. We also had a combo to enjoy whilst we watched it! The afternoon was amazing,we really enjoyed it.
Year 6 had a fantastic afternoon in the sun yesterday, winning first place in the bowling competition! The children really enjoyed playing bowls and visiting Lyndhurst Bowling Club.
Year 6 spent the morning litter picking around the outside of our school. The children completed this activity as part of their Brandling Award which they have been working on all term.
We spent time in Durham Cathedral for the official Year 6 leavers assembly. The service was very special and the workshops were amazing!
Year 6 had a fantastic time on the residential to Barhaugh Hall. They took part in a range of activities such as raft building, caving, zip wire, giant swing and canoeing.
Revision Sites
Click below for some very useful websites to help you prepare for your SAT's.