Hello and welcome to Oak class!
Year 6
Teacher: Miss Parker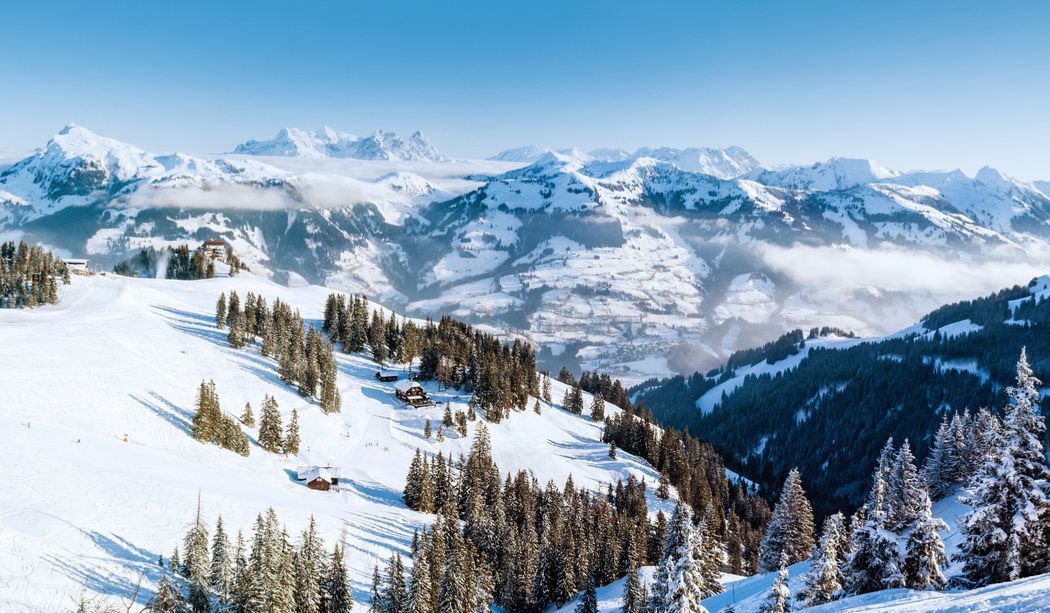 Our new topic is The Alps
We will be finding out more about this spectacular mountain range, which countries it runs through and how they were formed millions of years ago.
Please read our knowledge organiser for more information :)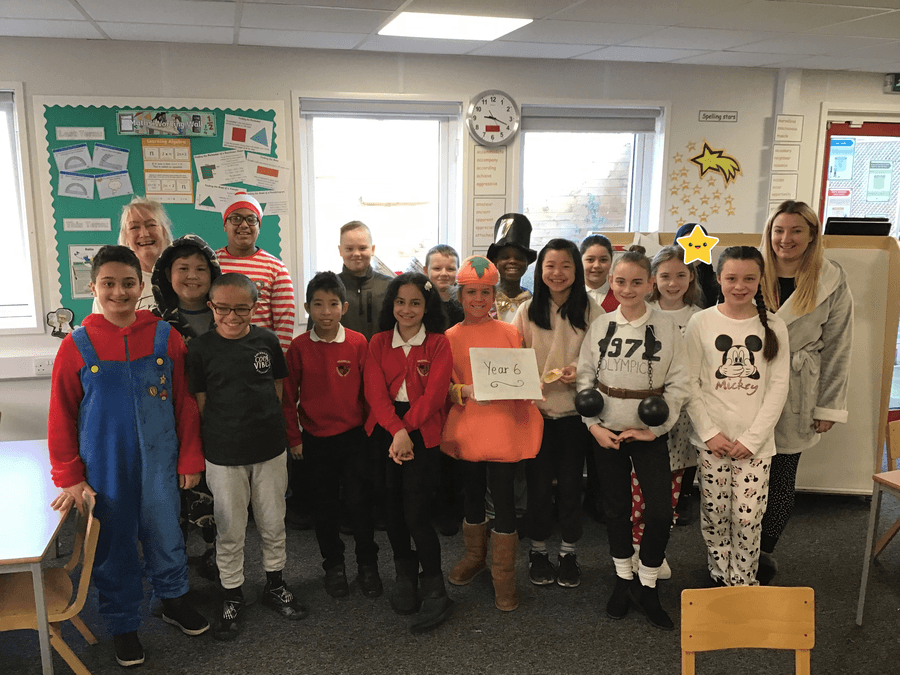 Theatre Visit!
Our class visited The Theatre Royal in Newcastle to watch a production of our class novel: Holes. It was amazing and we are now able to compare the play to the book and the film!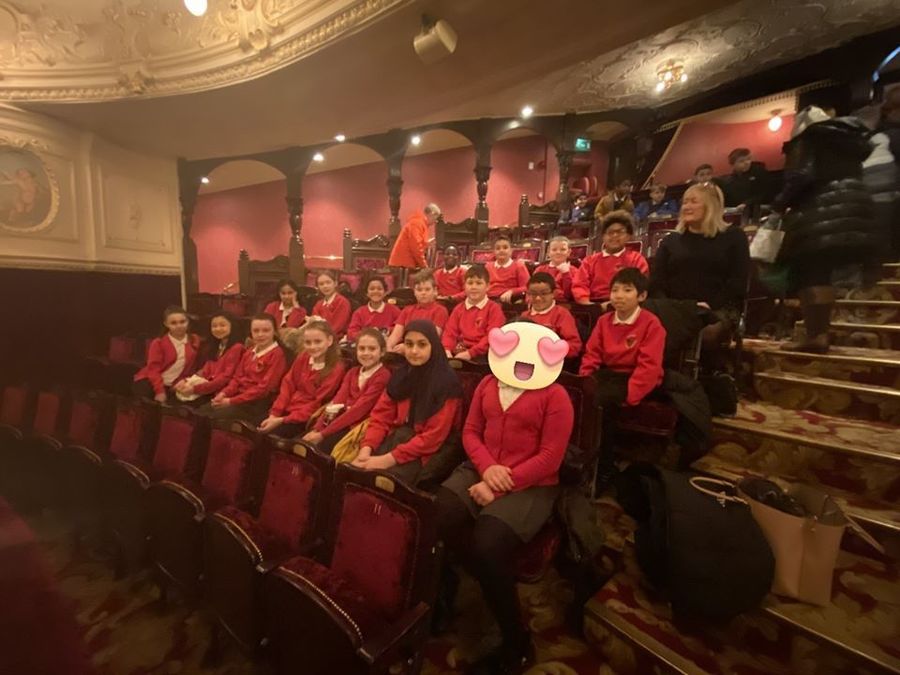 Greek Pots
We have been working with ceramicist Kirsty Adams to create Greek pots. This week we used the potters' wheel to build the base of our pots. Check back next week for an update on our progress!
Electricity!
We have been testing and modifying circuits in our science lessons this week!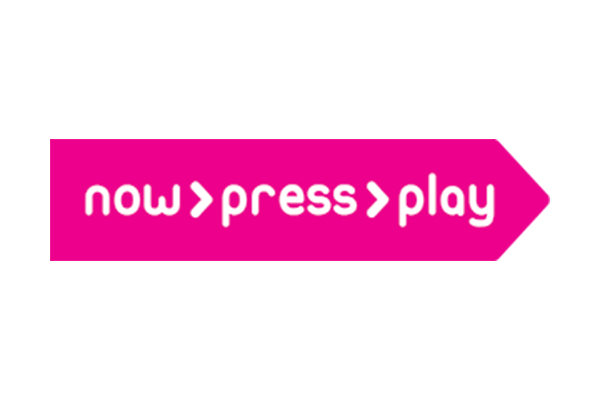 We have been trying out our brand new now>press>play resource. We took part in a PSHE lesson wearing the headphones which gives usa story to follow and act out. It was a fun and exciting way to understand more about mental health and helped us to focus on what was being said ❤️
Party Time!
We had such a good time at our Christmas Party. We danced, sang and played games before scoffing down some delicious food!
A big THANK YOU to all the parents and carers who came along to our Christmas Crafts afternoon. We made Christmas wreaths using tissue paper. The final product looked very effective and everyone had a jolly festive time!
Maths, maths and more maths!
We have been consolidating our knowledge of fractions, decimals and percentages this week using puzzles and other fun activities!
Philosophy
Today we answered the question: 'What is perfect?'. We looked at the affect of social media on society and whether we can always believe what we see online.
We are making some beautiful, traditional Batik art as part of our Africa topic.
This is a delicate and tricky skill to learn and we cant wait to show you the final results!
Barvember Maths!
As part of White Rose's 'Barvember', we have been solving very difficult maths problems using bar models.