Hello and welcome to Elm Class!
Teacher: Mr Wearmouth
Teaching Assistant: Miss Wynn
General Notices
Homework
Each Friday the children will receive literacy, maths and spelling homework. Homework is due back on the following Wednesday and the class spelling test will take place on a Friday morning.
P.E
P.E takes place on a Friday afternoon. A school P.E kit is provided and every child must remember their trainers.
Just in case anyone is having trouble accessing office 365, the work will also be posted here daily to download
The children have been marvelous accessing their online learning.
Nothing will stop us learning about the Hindu Gods and designing earthquake proof buildings.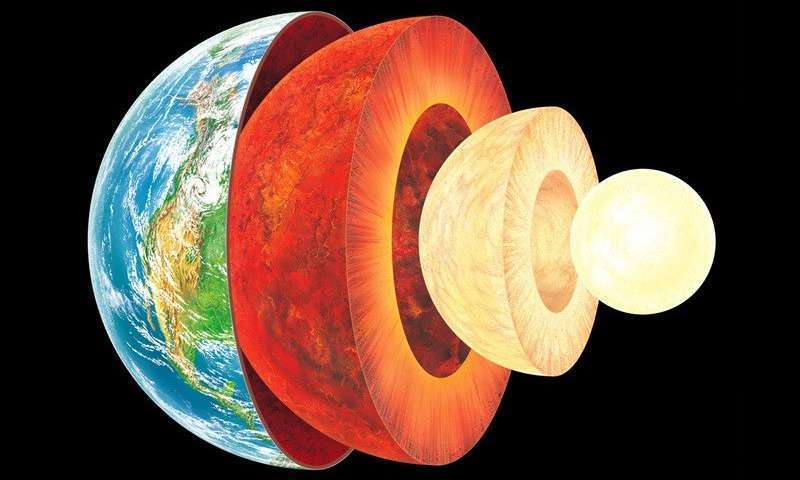 Our new topic for the Spring term is Earth Matters.
We will be finding out more about what the Earth is made from, how volcanoes and mountains are formed and what causes earthquakes to happen.
Please read our knowledge organiser for more information :)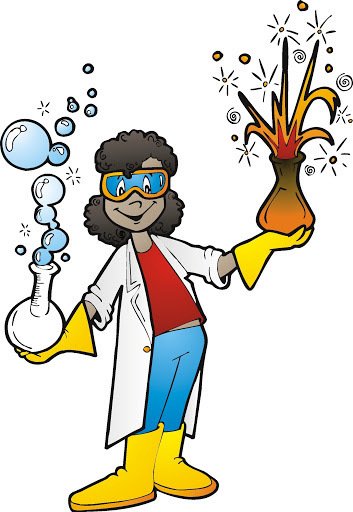 Super Science Day!
During our science afternoon, the children were pattern seeking. They were investigating the length of a persons leg in relation to how fast they could run!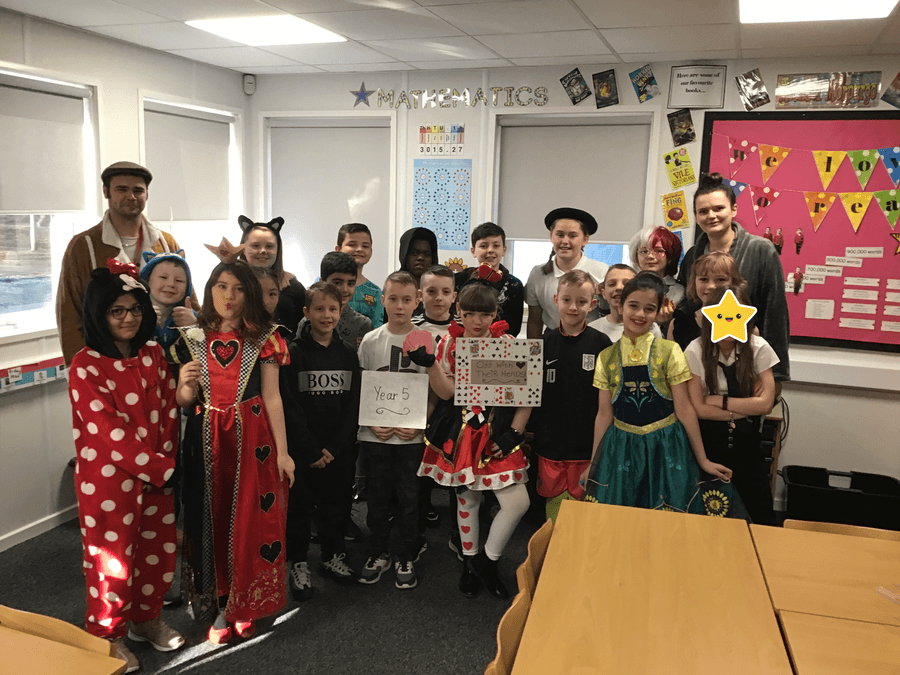 White Rose Maths
Every day, we have been tackling White Rose Maths' problems of the day. After solving the calculations, we then explained how we did it to the rest of the class.
Ceramics
During our topic lessons, we have been lucky enough to work with the ceramicist Kirsty Adams to create beautiful Greek pots. Kirsty will now take them to her workshop and fire them in her kiln before glazing them. We can't wait to see the finished result!
We gave directions in two different lessons today! First, we directed people to the shops in French then we gave A.L.E.X directions (also known as an algorithm) in Computing.
RE Drama
During our RE lessons, we have been learning the story of Holika and Prahlad from our work on Hinduism.
Today, we had the chance to act out the story using our drama skills.
Pour Allez?
We have been learning how to give directions in French. We then used this newly-learned vocabulary to find our way out of a maze. C'est tres difficile!
What goes up, must come down!
We have been continuing our work on forces in science by making parachutes and testing them to find out the effects of air resistance
Super Scientists!
In science, we have explored the effect of gravity on different objects using scientific equipment and recorded our results in a table. We also explored the link between mass and weight.
Party Time!
We had such a good time at our Christmas Party. We danced, sang and played games before scoffing down some delicious food!
A big THANK YOU to all the parents and carers who came along to our Christmas Crafts afternoon. We made Christmas wreaths using tissue paper. The final result was very effective and everyone had a jolly festive time!
Digital Art!
For our 2020 Christmas calendars, we took photos of each other then altered them using photo editing software. First, we changed them into black and white images then we added colourful rainbows, and the sun, to give the illusion that we were 'painting the sky'. The finished product was very effective!
Computing
In our computing lesson, we learned how to add QR codes to our non-chronological reports which the reader can then scan. It will then take them to a website for further information! It is very cool!
Music tuition
We are very lucky to receive recorder lessons from Mrs Kendrick every Tuesday. We have been learning about tempo, pitch and notations. Click on our video to see our progress since September!
Poetry
We held our first poetry assembly for the whole school in November where we performed the following poems: I wandered lonely as a cloud by William Wordsworth, The Jabberwocky by Lewis Carroll and Leisure by WH Davies. Some of the words were very difficult but we did a great job!