Hello and welcome to Elm Class!
Teacher: Mr Wearmouth
Teaching Assistant: Miss Wynn
General Notices
Homework
Each Friday the children will receive literacy, maths and spelling homework. Homework is due back on the following Wednesday and the class spelling test will take place on a Friday morning.
P.E
P.E takes place on a Friday afternoon. A school P.E kit is provided and every child must remember their trainers.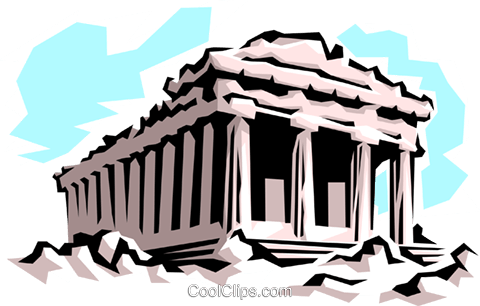 Our new topic for the Spring term is The Greeks!
We will be finding out more about this fascinating civilization and comparing it to Britain at the same point in history.
Please read our knowledge organiser for more information :)
Super Scientists!
In science, we have explored the effect of gravity on different objects using scientific equipment and recorded our results in a table. We also explored the link between mass and weight.
Party Time!
We had such a good time at our Christmas Party. We danced, sang and played games before scoffing down some delicious food!
A big THANK YOU to all the parents and carers who came along to our Christmas Crafts afternoon. We made Christmas wreaths using tissue paper. The final result was very effective and everyone had a jolly festive time!
Digital Art!
For our 2020 Christmas calendars, we took photos of each other then altered them using photo editing software. First, we changed them into black and white images then we added colourful rainbows, and the sun, to give the illusion that we were 'painting the sky'. The finished product was very effective!
Computing
In our computing lesson, we learned how to add QR codes to our non-chronological reports which the reader can then scan. It will then take them to a website for further information! It is very cool!
Music tuition
We are very lucky to receive recorder lessons from Mrs Kendrick every Tuesday. We have been learning about tempo, pitch and notations. Click on our video to see our progress since September!
Poetry
We held our first poetry assembly for the whole school in November where we performed the following poems: I wandered lonely as a cloud by William Wordsworth, The Jabberwocky by Lewis Carroll and Leisure by WH Davies. Some of the words were very difficult but we did a great job!
Bridge Building - Futures Fortnight
As part of our work during Futures Fortnight, we have been learning about the different kinds of jobs an engineer could do. We then designed and built our own bridges using card, paper, straws and tape. Which one will be the strongest?
Year 5 had a fantastic day at Bede's world! We did lots of fun activities and even had an Anglo Saxon battle!
This term we have been investigating forces.
We conducted an investigation to find out which surfaces provided the greatest amount of friction.
The results were very surprising.