Remote Learning @ Brandling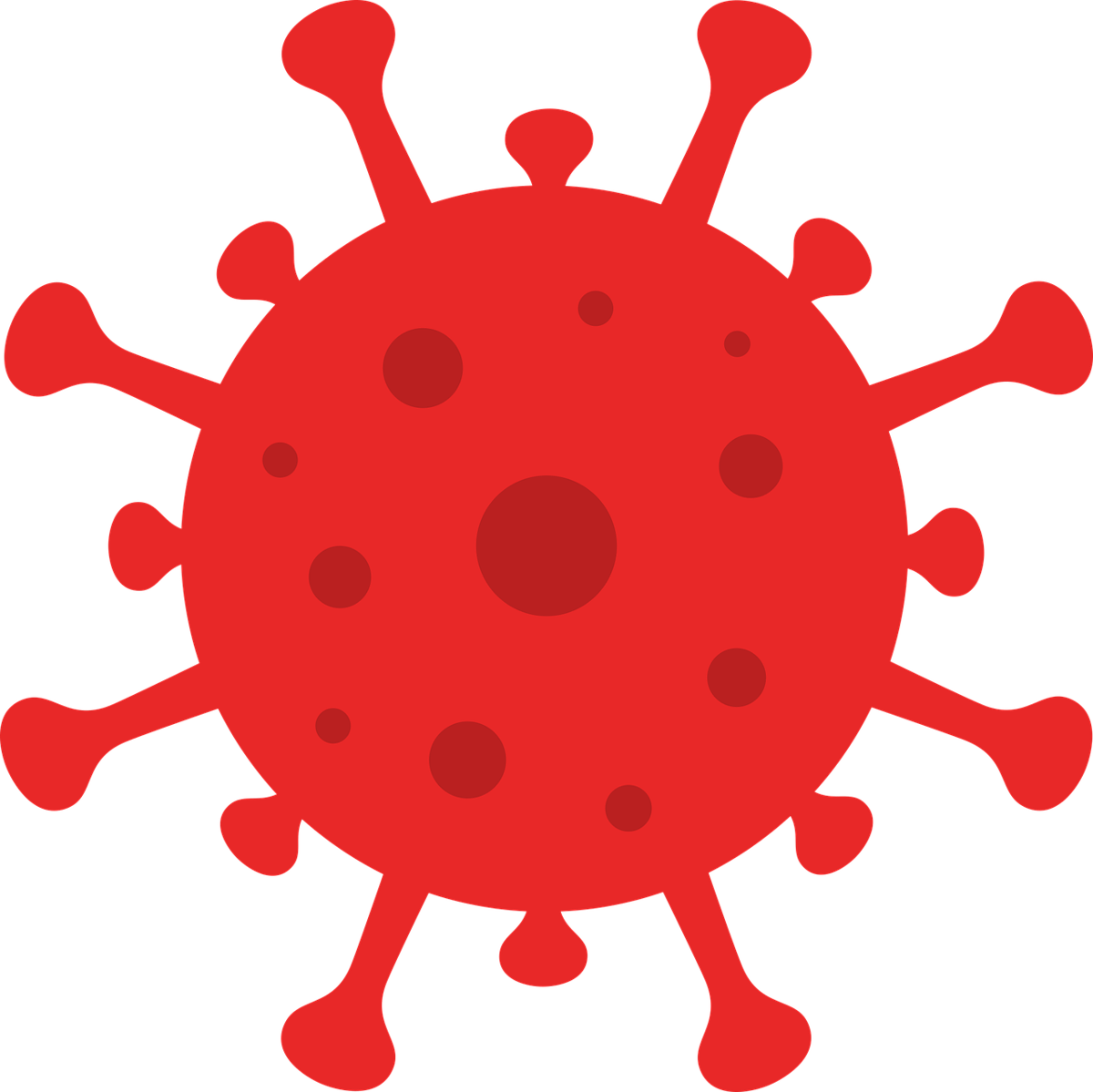 Remote Learning Framework Action Plan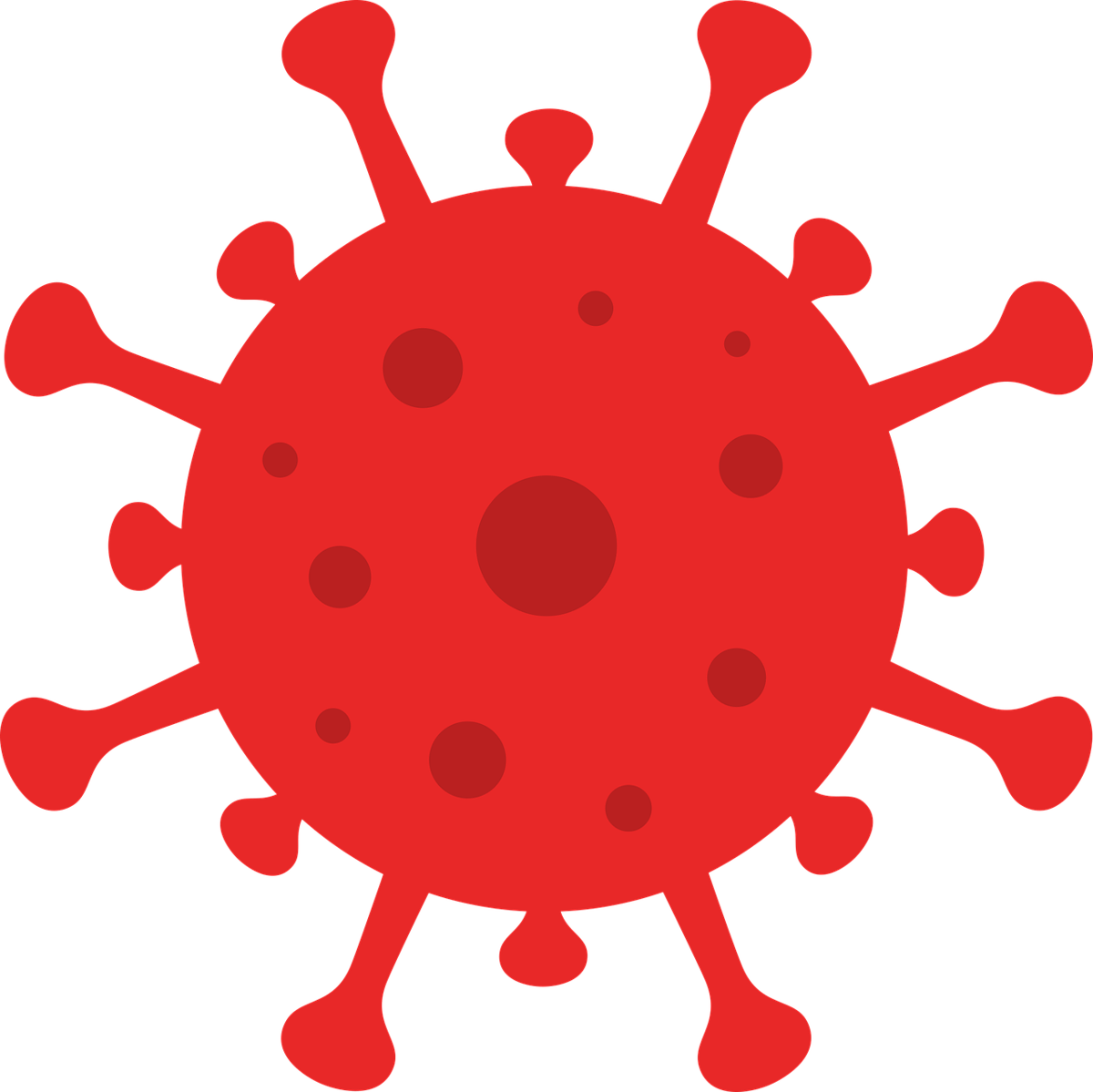 Remote Learning Plan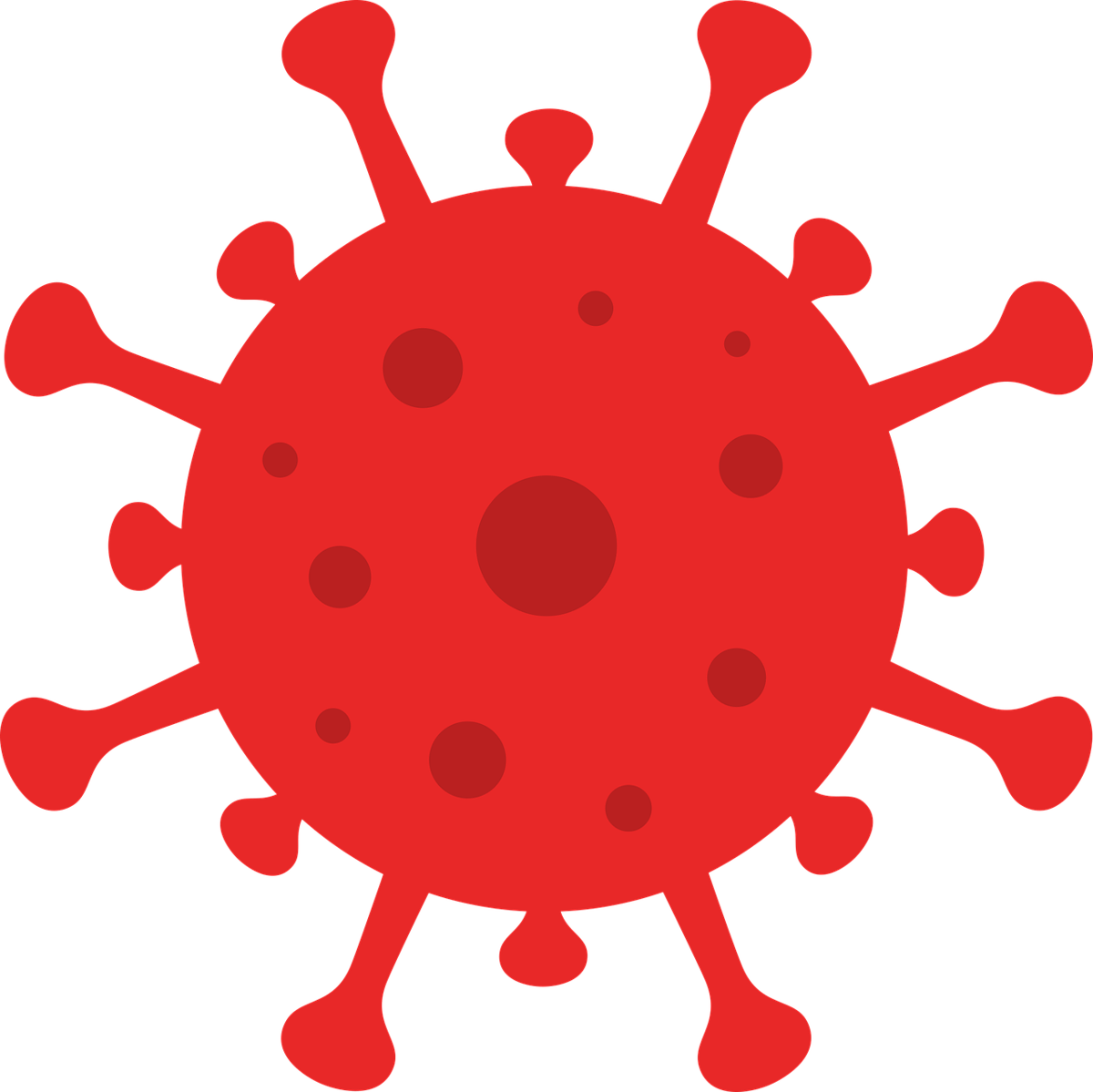 Remote Learning Guidance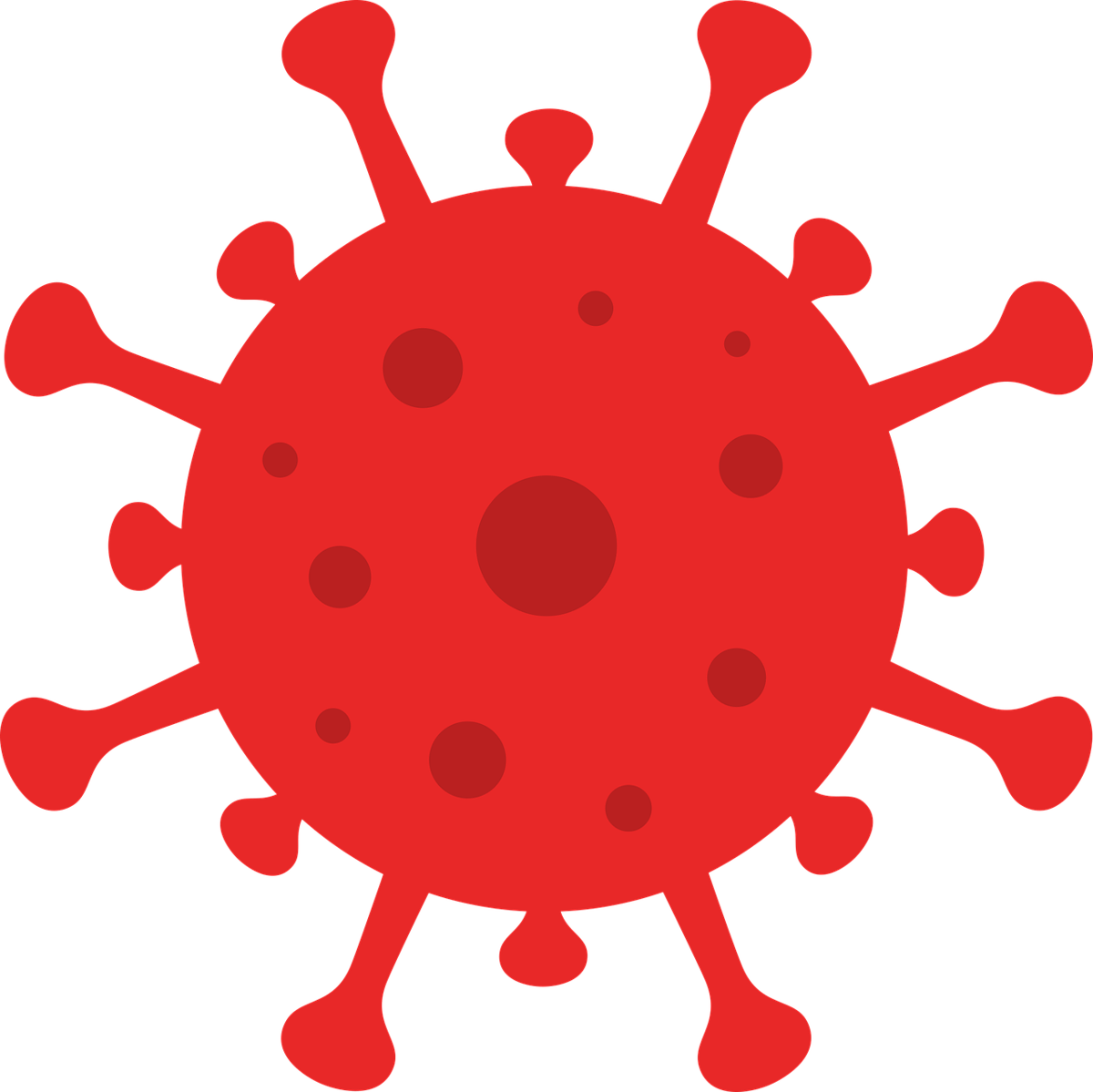 Covid Catch-Up Premium Plan
8.1.21
I would like to say a HUGE thank you to all of the children, parents and staff for a really incredible week. Within 24 hours we have created a fantastic online learning experience which has seen so many children access live teaching and engage superbly with their teachers. We know it is no substitute for being in school but it is the next best thing!
Please click here to read the letter for Critical Key Workers.
Please click here to read the letter for an update on Remote Learning.
Please click here to see our updated Continuity learning plan.
Remote Learning
5.1.21
Good morning everyone,

Staff are currently in school planning and preparing. We understand that Office365 was difficult to use during the last lockdown so will be offering live teaching to all classes as well as setting work via Class Dojo and online apps.

Each class teacher will share with your child there log in details for:

Mathletics
Bugclub (Reading Plus for Year 5 and 6)
TT Rockstars
Spelling Shed (new)
Spag.com (new for Years 1 to 6)

Each teacher will be doing daily live lessons for English, Maths and a Topic lesson. Reception will have phonics instead of Topic. A timetable will be sent to each child via class dojo. Timings are different for some classes to try and avoid sibling clashes.

The lessons will be via zoom and class teachers will give you a link for each lesson. We have taken on board feedback from recent surveys and believe that what we are offering now will provide all children with quality teaching and learning.

We fully understand that you will be worried about the time off school for your children but please be assured that we will do everything possible to support your child during this lockdown.

Live teaching will be excellent for the children but if you are unable to access the internet and require a paper based pack of work please contact your child's class teacher.

We may be able to provide some laptops (a limited number) if needed.

You will shortly receive an email regarding key worker and vulnerable pupils. If you believe that you are key worker or your child is vulnerable, please carefully read the guidance and return the attached form in the email.

If you have any concerns or questions, please contact your child's class teacher.

Many thanks,

Mr Hodgson
School Closure
4.1.21
Dear parents/carers,

Boris Johnson tonight announced that all schools will be closed until February half term, a day after stating that schools were safe to open. The staff and I were all in school today, planning and preparing for the term ahead. Not one single member of staff refused to come into school. We all wanted to open and were looking forward to welcoming all of the children back.

Unfortunately, our plans now have to change. We will move to remote learning for children beginning on Wednesday January 6th. Teachers will be doing live lessons every day for all year groups from Reception to Year 6.

Tomorrow, we will open to key worker children only. School will begin at 8.55 and end at 3.15. There will be no breakfast club running sorry. Can I request that key workers only bring their child to school tomorrow, if they are at work tomorrow.

All staff will be in school tomorrow, planning for remote learning and organising key worker/vulnerable children groups. We will be in touch with everyone tomorrow and will give you more information by 12pm.

Thank you for your continued support.

Mr Hodgson
Covid Updates
15.12.20
After an unprecedented year we have finally reached the end of Autumn term and the end of 2020. All of the staff at Brandling would like to put on record our thanks to all of the children, parents and carers and the wider community for your support, trust and co-operation during the Covid-19 pandemic. No doubt 2021 will also be a challenging year for us all but we will continue to put the safety of the children and staff before anything else that we do.
The links below will take you to a letter and flow chart from Caroline O'Neil, Strategic Director for Gateshead Council, detailing advice for you during the Christmas break. I hope you have a wonderful, happy and healthy Christmas and New Year.
Catch up Premium Plan
Children and young people across the country have experienced unprecedented disruption to their education as a result of coronavirus (COVID-19). Those from the most vulnerable and disadvantaged backgrounds will be among those hardest hit. The aggregate impact of lost time in education will be substantial, and the scale of our response must match the scale of the challenge.
Schools' allocations will be calculated on a per pupil basis, providing each mainstream school with a total of £80 for each pupil in years reception through to 11. As the catch-up premium has been designed to mitigate the effects of the unique disruption caused by coronavirus (COVID-19), the grant will only be available for the 2020 to 2021 academic year. It will not be added to schools' baselines in calculating future years' funding allocations.
Please follow the link below to view the Catch up Premium Plan for Brandling.
Please see this link for our Continuity Learning Plan
23.10.20
As we end this most different of half terms, I'd like to thank you for all your support . Your co-operation at the start and end of the school day has been greatly appreciated and we are delighted at how well the children have settled into new routines. It has been lovely to have them back and the staff and I wish them a very restful and safe half term.
COVID-19 Procedures & Protocols during half term
Unfortunately, the virus is still prevalent in the community and there remains the possibility that members of our school community will catch COVID-19 or display symptoms of COVID-19 during half term. I am writing to explain the procedures we will follow and the protocols we expect you to follow in any such cases.
What happens if my child displays symptoms of COVID-19 after school on Friday or on the first Saturday or Sunday during half term?
As I am sure you are aware, there are three main symptoms of COVID-19 and they are;
• A high temperature
• A new and persistent cough
• A loss of taste or sense of smell
If your child displays any of these three symptoms on the evening of Friday 23rd October, Saturday 24th October or Sunday 25th October it is really important that you;
 Keep your child and any siblings at home
 Book a test
 Notify school immediately using this e-mail address
As soon as we are informed about any child with symptoms who is waiting to be tested, we will send a message to all families in that child's class. This will explain that 'a child' has symptoms and that we are awaiting the results of a test. It will explain that if the test is positive the class bubble will need to isolate for 14 days from the last contact.
What happens if my child tests negative for COVID-19 having had symptoms on Friday 23rd October, Saturday 24th October or Sunday 25th October?
As soon as you get a negative test result for your child, we ask that you contact school immediately. Your child can return after half term, if they feel better and any temperature has gone.
As soon as we are informed of a negative result, we will inform all families in your child's class that 'the child' who was awaiting a test result has tested negative and that their own children will be able to attend school as normal after half term.
What happens if my child tests positive for COVID-19 having had symptoms on Friday 23rd October, Saturday 24th October or Sunday 25th October?
As soon as you get a positive test result for your child, we ask that you contact school immediately. Your child will need to stay off for a further 10 days from the result of the test. They can then return when they are better, and any temperature has gone.
As soon as we are informed of a positive result, we will inform all families in your child's class that 'the child' who was awaiting a test result has tested positive and that the children in the class who are deemed to have been in close contact with the child will need to isolate for 14 days from the last contact. We will have conducted a robust and prompt Risk Assessment with Gateshead Council's Public Health Team to identify which children in the class bubble are deemed to have been in close contact with the child.
What happens if my child displays symptoms of COVID-19 during the rest of half term?
If your child displays any of the three symptoms from Monday 26th October it is really important that you;
 Keep your child and any siblings at home
 Book a test
 Notify school immediately using this dedicated e-mail
We will not need to notify any other parents as it will have been 48 hours since the last close contact. We ask that you notify us as soon you get a test result to decide when your child can return to school.
I know this is a lot of information so have attached a flow chart to clarify the key points.
Thank you in advance and enjoy half term.
17.9.20
Positive COVID-19 Test
We have been advised by Public Health England that there has been two confirmed case of COVID-19 in the school. These two cases were not in any of our children and were in adults.
We have followed the national guidance and do not feel that any child has had close contact with the affected cases. However following a full risk assessment we have asked that the children in Year 1 and 2 stay at home to avoid further spread for 14 days from the date of possible contact. We are asking you to do this to reduce the further spread of COVID 19 to others in the community. We have had all of
Key stage 1 including classroom, toilets and cloakrooms cleaned with a special machine which removes any harmful bacteria.
The rest of the school who haven't been sent a Public Health letter do not need to make any changes to their usual routines, including school attendance – unless your child has symptoms. Brothers and sisters should come to school as normal.
If the children are well at the end of the 14 days period of self-isolation, they will return to their usual activities and return to school on 25th September for Year 1 and 29th September for Year 2. We will send work home via a sibling or online.
The most common symptoms of COVID-19 are recent onset of a continuous cough and/or a high temperature and/or a loss of, or change in, normal sense of taste or smell (anosmia) If your child, or anyone in your household develops these symptoms your whole household must remain at home and not go to work, school or public areas. You should arrange testing for the person who has developed symptoms, When the result is known further advice will be available.

Testing can be arranged by calling 119 or via the NHS website: nhs.uk/coronavirus

How to stop COVID-19 spreading
There are things we can all do to help reduce the risk of you and anyone you live with getting ill with COVID-19

Wash your hands with soap and water often- do this for at least 20 seconds

Use hand sanitiser gel if soap and water are not available

Wash your hands as soon as you get home

Cover your mouth and nose with a tissue or your sleeve (not your hands) when you cough or sneeze
Put used tissues in the bin immediately and wash your hands afterwards

Further Information is available at nhs.uk/coronavirus

This isn't the news we wanted at Brandling and I know we are one of many schools now dealing with the same situation.
Take good care of each other and please keep safe.
Kirsty Carr
9.7.20 (updated 2.9.20)
Full re-opening of the school from Monday 7th September
Dear Parents and carers,
It is with great happiness that I am writing to tell you that school will be re-opening to all year groups full time from Monday 7th September. The government has asked us to plan for this and we have already begun to review our risk assessments and plans to ensure that this is made as safe as possible for your child. I would now like to tell you the systems we will put in place.
Your child will be taught in their class year group with their class teacher we will ensure children do not mix with other year groups as much as possible and we will stagger breaktimes and lunchtimes. Assemblies will be carried out in year groups and we will encourage children to keep their distance from each other where possible.
Children will have their own pens and pencils labelled with their name and other equipment will be cleaned frequently and should only bring reading folder, packed lunch and water bottles to school.
All hand touch surfaces will be washed thoroughly each day, by our amazing cleaning staff, and at other appropriate times during the day.
Children will have to wash their hands regularly during the day approximately hourly.
Ensuring good respiratory hygiene, by promoting the 'catch it, bin it, kill it' approach when children sneeze or cough
Ensuring that anyone who has coronavirus (COVID-19) symptoms, or has someone in their household who does, does not attend school - this means if your child, or someone in your household, has symptoms you should not send them to school and you inform school about this and follow Test and Trace requirements.
Children must follow the guidelines and our school's behaviour policy
Face Coverings
Primary school age children do not need to wear a face covering. Adult visitors who come for a meeting with another adult in school will be asked to wear a face mask. A few of our more vulnerable staff may wear a face visor.
Attendance
The government has confirmed that attendance is compulsory from September and we will restart our usual procedures to monitor and encourage good attendance including the end of term treat. As always please give us a ring if you have concerns.
Staggered timings and entrances
To minimise parents on the yard and ensure social distancing for adults we will continue staggered timings. We would ask only one parent/carer/grandparent to pick up and drop off their child. Siblings in different year groups should come on at the earlier time.
Nursery should arrive through the gate for 9 am or 12.15 pm and collect at their usual times. They will enter by the nursery yard through the patio doors. Collection is 12 noon for morning nursery or 3.15 pm (14th September)
Reception should arrive through the gate for 8.55am and 3.15pm via the classroom door
We would like Year 1 and Year 2 to continue to enter school via the back gate and into the key stage door immediately from 8.45 am onwards and 3.15pm from class doors.
Y3 should enter at 8.55 am via classroom door parents should walk down to the bottom of the path and enter via the small gate they should be collected at the normal time
Y4 should enter at 8.55 am enter via key stage 2 doors
Y5 & 6 can come in to school from 8.45 am onwards and we ask parents to leave their child at the gate.
All children will enter school immediately and will not queue or wait on the yard.
We would like remind parents to park considerately outside school and follow social distancing when on the school premises, including one person in the office area at a time.
Our risk assessment is available on this page by clicking here
Uniform
From September we will return to our usual uniform policy. I listed the rules last week on the newsletter. This includes black shoes or trainers.
Breakfast Club and after school clubs
Breakfast club will restart from Monday 7th September at 8 am, as usual, in small consistent groups in the hall dividing the space. Letters for after school clubs will be given out in the first week. These will be organised in phases where possible.
We are really looking forward to having all the children back in September and have an exciting History fortnight planned "Britain since the 1940s". If there are any changes to the above arrangements we will be in touch. All of the teachers have set a little holiday research to start off the topic. Thank you for your support during all of this and we look forward to seeing your child back in September after the Summer holidays.
Yours sincerely
Kirsty Carr