Brandling Choir at Eldon Square December 2019
Members of the Brandling choir, proudly represented the school and sang at Eldon Square. Well done!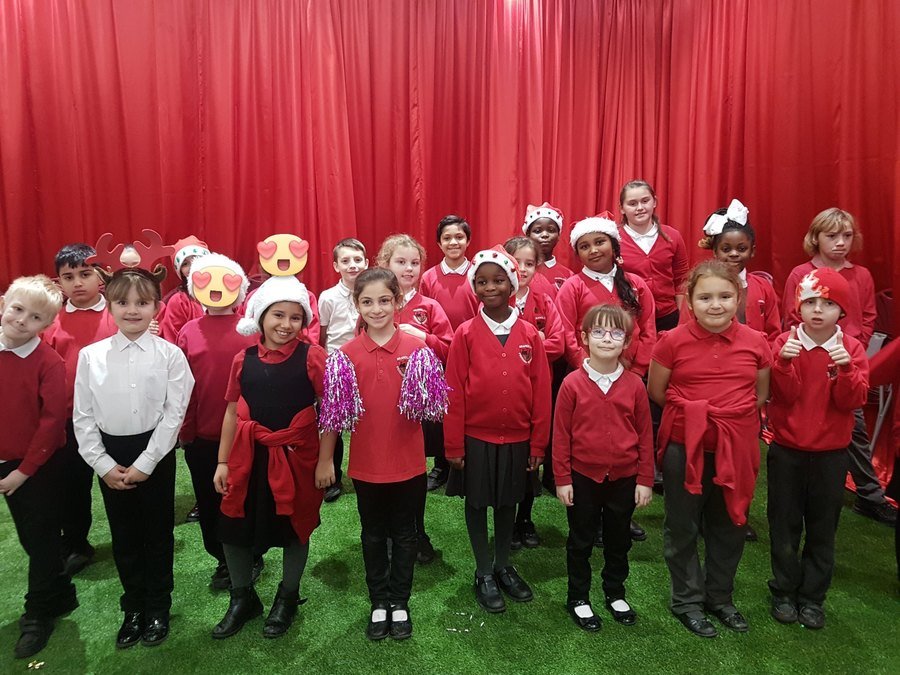 Quiz Night! October 2019
After such a successful bingo night, the friends of Brandling helped to organise a quiz night for the local community.
Bingo Night! May 2019
Brandling hosted a bingo night with the help of the friends of Brandling. It was great fun and everyone enjoyed pie and peas in the interval. A great opportunity for staff, families and the local community to get together.
Christ Church September 2018
Brandling have excellent links with our local church and enjoy visiting for community events. The whole school enjoyed taking part in a prayer morning with lots of different activities organised by Rev. Tom and Mavis.
Carol Singing
Brandling choir have been spreading festive cheer to two local retirement homes this December. They sang for residents at St Oswalds and Fellingate this week and their beautiful singing was gratefully received.