Friends of Brandling
As you are all aware sadly we have been unable to continue with our Friends of Brandling events over the past months. As soon as we able to do so safely we will be in touch.
What do we do?
We meet once every half term between 9am and 10am to share ideas for fundraising events and to discuss a range of matters involving school. We welcome new members of parents, carers and friends.
The friends of Brandling kindly donated our book vending machine!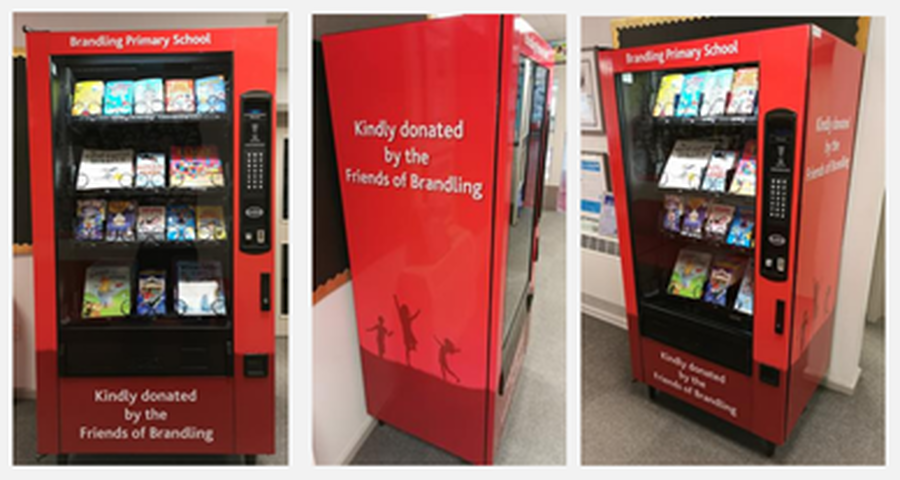 For more information please contact Mrs. Langdon our Family support worker.