Welcome to Brandling Primary School
For more up to date information for parents, carers and children please click on the link and use the Class Dojo individual logins.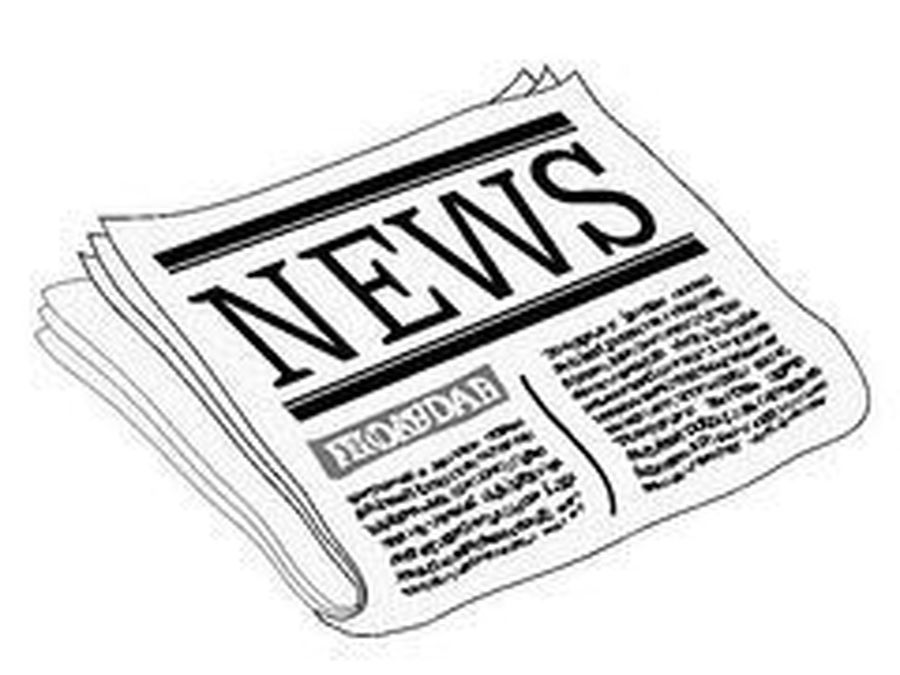 If you have a child or know a child who will be 3 soon, please come to office to fill in a form or look under nursery admissions tab. Flexible hours now available- including 30 hours free childcare.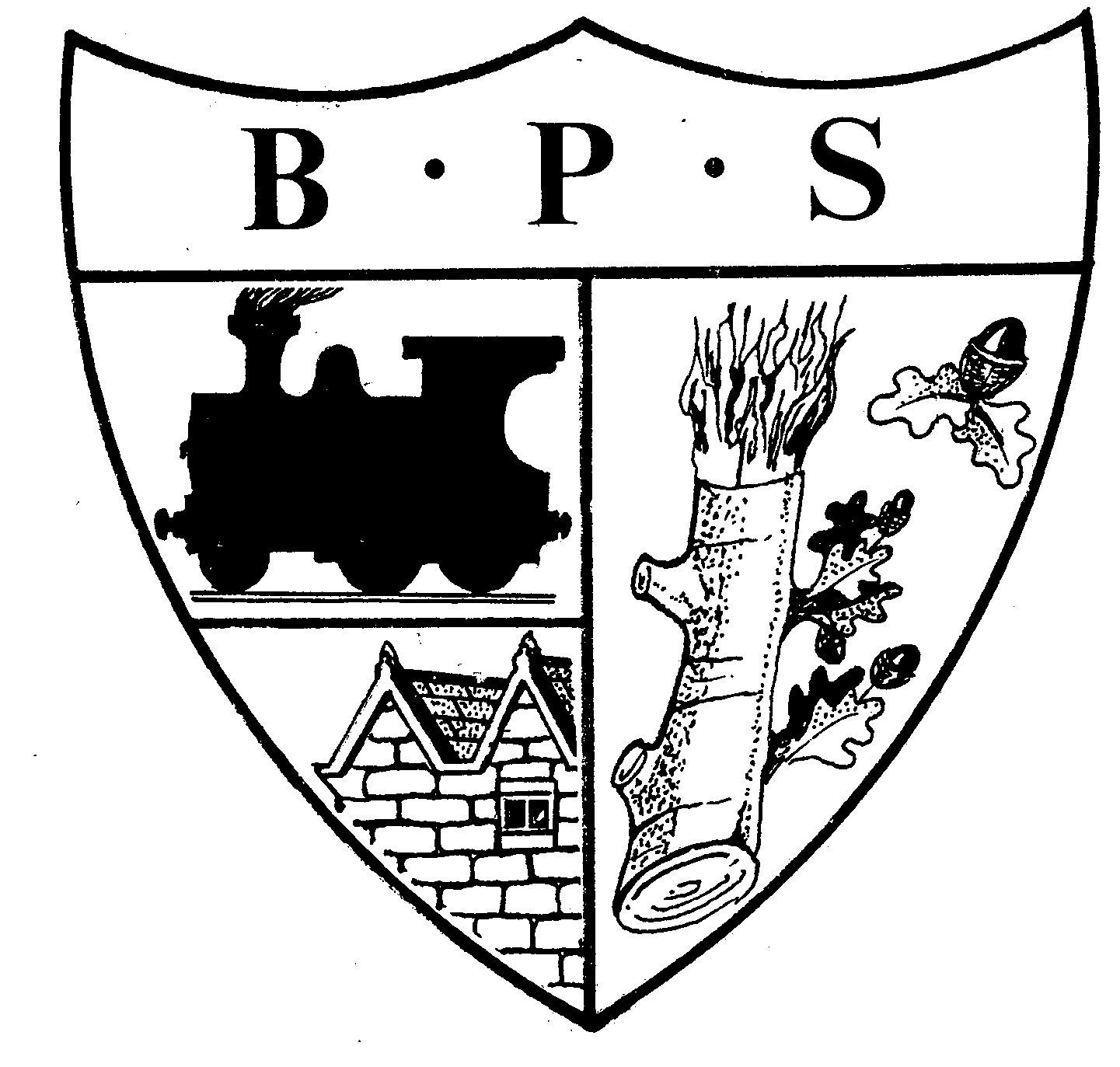 Welcome from the Headteacher
Dear Parents,
Welcome to our exciting and informative Brandling Primary School website. We hope you find this interesting and useful.
Brandling Primary School has been an oasis in the heart of the community in Felling for over 100 years.
At Brandling Primary school we believe everyone should be supported to reach their full potential, enjoy their learning and develop the skills they need to be successful in their life. We have high expectations of our children and encourage a can do culture.
The breadth and balance of our curriculum and ethos promotes life in modern Britain. We work hard to nurture our children so they grow into safe, caring, democratic, responsible and tolerant adults who make a positive difference to British society and the world. Our PSHE, Citizenship and SMSC work adds to all this work.
Children are educated in a creative, stimulating and rich environment. Our caring and nurturing staff have high expectations of all pupils academically, socially and personally to ensure good progress in all areas. If you would like your child to come to our school please contact the office for further details.
Browse through our website we're sure you'll enjoy it.
For further information or queries, please contact Lesley Johnston at brandling@gateshead.gov.uk
Mrs A. Clennell (Headteacher)